iPhone vulnerable to hacking with malware-infested charger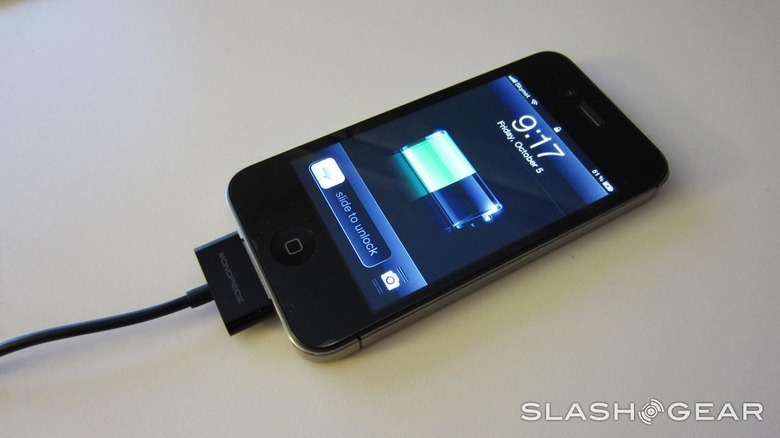 You might think the only way malware could ever get onto your phone is if you installed an app or some piece of software that was infested with malicious code, but it turns out that modified wall chargers can be used to hack phones as well. Researchers say they've built a custom iPhone wall charger that can install malware when connected to a device.
During the annual Black Hat security conference later in July, researchers from the Georgia Institute of Technology will be showing off a prototype wall charger that they say is capable of installing malware onto iOS devices when plugged into the wall and connected to a device at the same time, which they found the results to be quite "alarming."
The researchers aren't saying much about the charger yet, as they reveal most of their findings next month, but they say that the charger is built around an open-source single-board computer known as a Texas Instruments BeagleBoard that costs around $45. Essentially, the researchers wanted to show just how easy and cheap it can be to cause a lot of virtual destruction in an innocent package.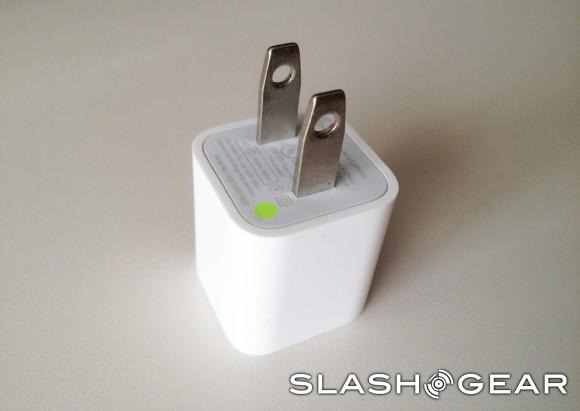 However, it's noted that a BeagleBoard is too big to fit inside an Apple 5W charger, so it's unclear how exactly the research team has disguised the board. Perhaps they hid it in a docking station or an external battery pack. However, the team says that other hackers will most likely take their findings and advance the work to fit the necessary components into the tiny iPhone charger.
The Georgia Tech researchers say that this kind of hack could break into an iPhone running the latest firmware in less than a minute. However, this isn't the first hack to utilize the iPhone's Lighting/3-pin port. Most commonly, jailbreak software uses the connector to remove many of Apple's restrictions from iOS, allowing users to install custom apps and themes that Apple would otherwise ban.
VIA: Forbes