iPhone Used For Promo Photo Of HTC's 24K-Gold One M9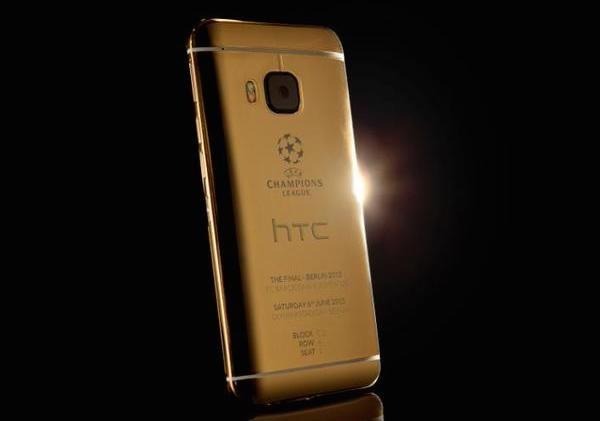 Oops. Some HTC employee has probably found themselves in a great deal of trouble today. The Taiwanese company has just announced a limited edition of its One M9 smartphone that comes in 24-karat gold. As is typical, HTC tweeted a few promotional photos of the phone. One image offers a detailed look at the back side of the luxurious One M9 model, complete with its shiny gold surface. And there in the reflection can one see the photo is being taken with an iPhone.
Unfortunately for HTC, even deleting the Tweet afterwards is not enough to escape the error. Screenshots were taken, and now the internet will never forget.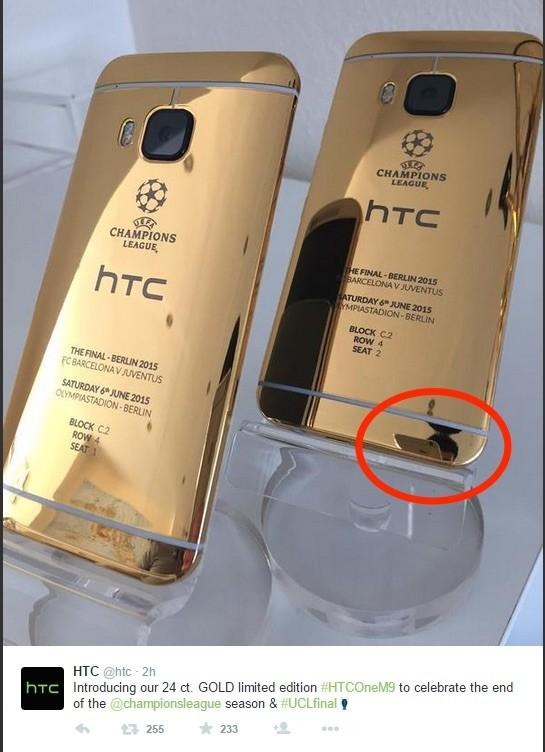 One might think those rounded corners on the smartphone taking the picture might just be a One M9, except HTC's smartphone has the camera lens in the center of the back panel, and the phone in the reflection clearly has a lens in the corner. Plus, there's no mistaking that Apple Logo.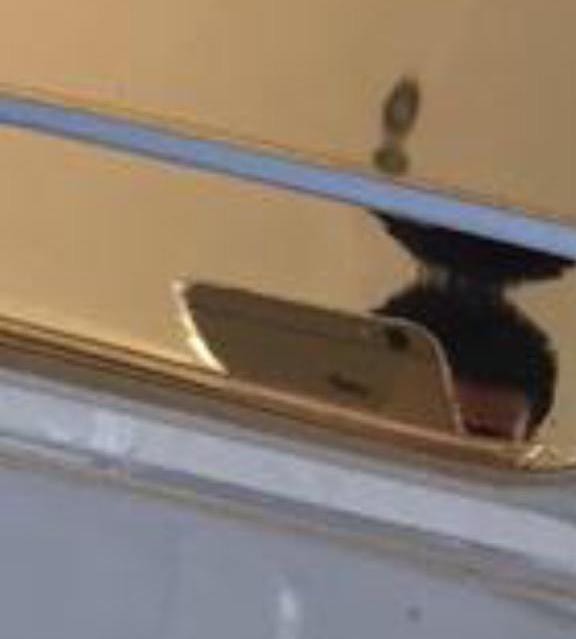 HTC hasn't issued an official comment on the embarrassing photo, and it's likely they won't. They did post a new tweet that used other images, however.
This isn't the first time Apple has scored iPhone publicity off mishaps involving rival smartphones. Most famously, during the 2014 Oscars, host Ellen DeGeneres was paid to use a Samsung Galaxy Note to take photos on-stage, but was then discovered tweeting from backstage with her iPhone.
SOURCE Venture Beat