iPhone upgrade event tipped for this week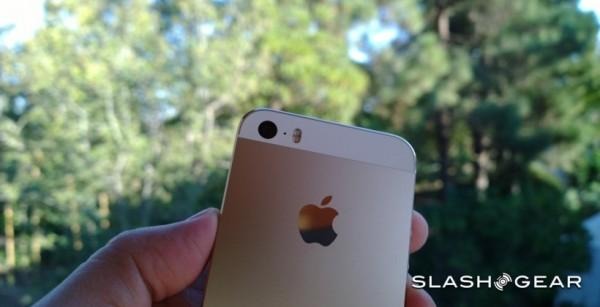 Last year, Apple kicked off an iPhone trade-in program, and followed that up last month with a similar iPad trade-in offering. Now word has surfaced of an iPhone upgrade event the company has planned for later this week, which will reportedly be different than the trade-in program.
The information comes from the folks at 9to5Mac, who say their information came from a source "with knowledge of the initiative." The event's purpose is to boost sales, and will kick off with Apple sending out emails to owners of older iPhone models.
Those individuals will reportedly be invited to head to an Apple Store to update to the iPhone 5s or iPhone 5c, with the event kicking off on May 8th. The older iPhone models will be traded in and a discount will be applied to the newer model.
Apple's management will be briefed on the event tomorrow, says the source, and the event will be held "in multiple states," though which ones weren't specified. Other methods to increase iPhone sales in the company's stores are also said to be in the works.
SOURCE: 9to5Mac