iPhone SOS feature blamed for hundreds of false 911 calls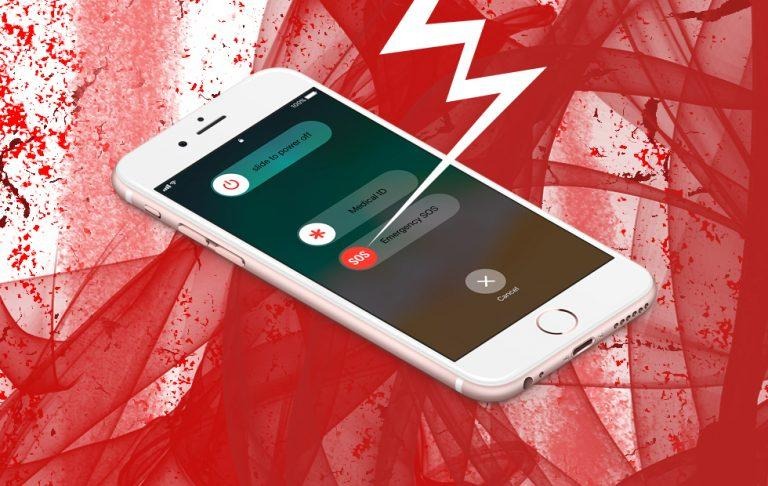 A single facility seems to be at fault for hundreds of false alarm 911 calls from Apple devices over the past few months. A report from Elk Grove, California suggests that 911 dispatch in the area took approximately 20 accidental 911 calls a day from Apple since October of 2017. Police reportedly said that calls are all coming from a single Apple repair and refurbishing center off Laguna Boulevard.
"We're able to see quickly where the call is coming from, so when we get one from Apple, the address will come up with their location," said police dispatcher Jamie Hudson. Police said they often hear the same sort of sound on the other end of the call. "It sounds like people talking about Apple, or devices, or generally about maintenance and repairs," said Sgt. Shaun Hampton with the Sheriff's department.
According to CBSLocal Sacramento, an Apple spokesperson provided the following statement. "We're aware of 911 calls originating from our Elk Grove repair and refurbishment facility. We take this seriously and we are working closely with local law enforcement to investigate the cause and ensure this doesn't continue."
"At this point, public safety is not in danger and we are working with Apple to resolve the issue." said Jason Jimenez with the Elk Grove Police Department. Apple's SOS feature for iPhone and Apple Watch was meant to solve problems in emergency situations. These incidents show that a feature with the best of intentions – like Apple's SOS feature – can inadvertently cause problems of its own.
It's not hard to imagine how this situation might have occurred. Calling 911 on an iPhone or an Apple Watch is not extremely difficult, and can be done accidentally. One of the several ways in which Apple has the iPhone call 911 is to press and hold the side button and one of the Volume buttons until the Emergency SOS slider appears.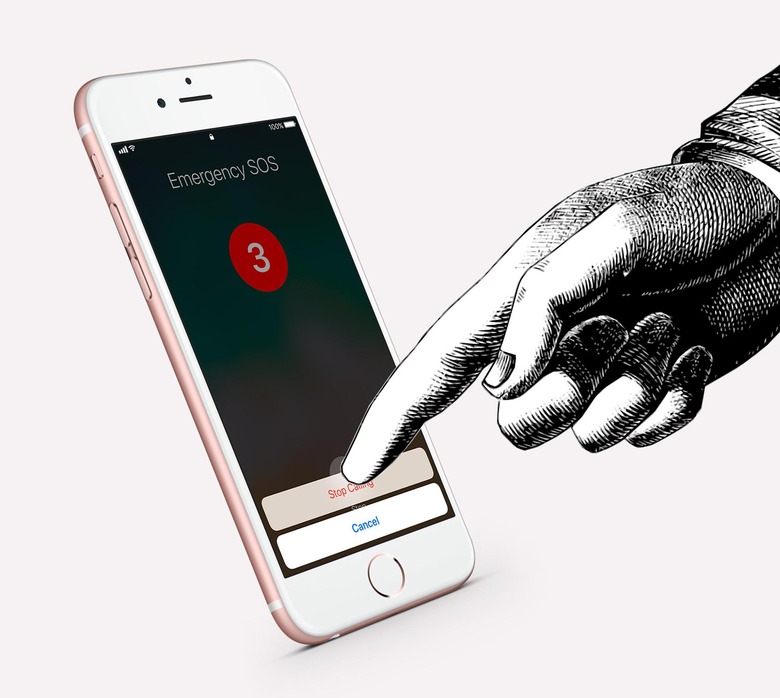 The key here is step two in this SOS process: "Drag the Emergency SOS slider to call emergency services. If you continue to hold down the side button and Volume button, instead of dragging the slider, a countdown begins and an alert sounds. If you hold down the buttons until the countdown ends, your iPhone automatically calls emergency services." Therein lies the potential for accidental emergency contact.
How this keeps happening in a refurbishing facility, we might never know. Maybe too many iPhones tossed in one box, buttons get held down, the rest is history?
Either way, if you've accidentally called Emergency SOS on your iPhone, tap the "Stop" button first, then tap the "Stop Calling" button next. Make sure you know where your iPhone is at all times, and that the buttons on the side of your phone aren't being held down accidentally. This is serious business.