iPhone SE may look more like 5s than 6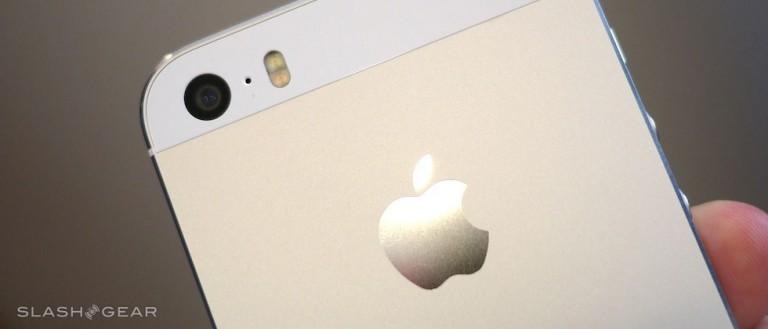 Back in July of 2015 we showed you an Apple patent for a metal cutting method which would lend itself to a flat-edged iPhone. Today we're to understand that Apple may well be using this method to shape the sides of the iPhone SE. For those of you unfamiliar with the iPhone SE, it's a not-yet-official device that may well appear very soon (maybe even at next week's Apple event) with specifications that'll have it replacing the lowest-tier iPhone available on the market. And it won't likely be changing shape from the iPhone 5s – not much at all.
Word from sources speaking with 9to5Mac suggest that the iPhone SE will look "almost exactly the same" as the iPhone 5s – that means case makers will be in luck. No need to re-shape the entire lineup.
The only (minor) difference between the shape of the iPhone 5s and the upcoming iPhone SE is the edges – they're said to be less shiny than the previous model, and possibly ever-so-slightly curved. The more or less shiny bit fits in well with what we learned back in July about how Apple will be cutting the metal for this device.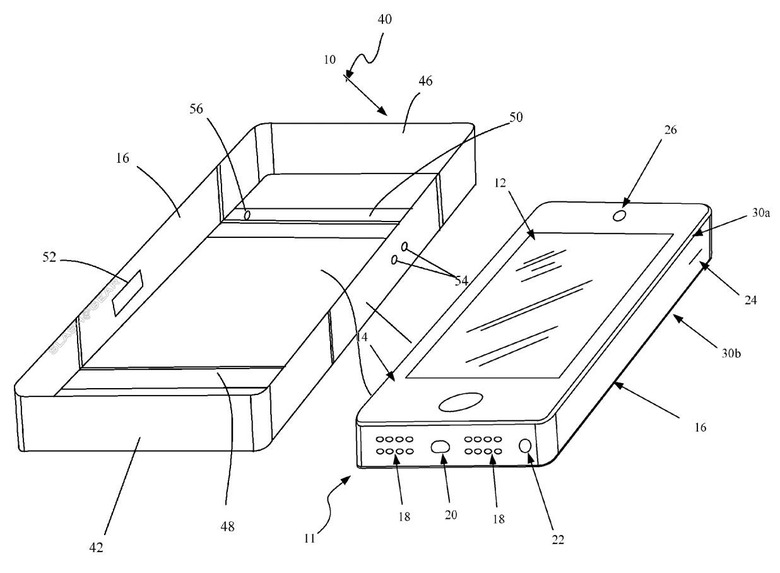 These same sources suggest that the iPhone SE may well be coming with a 12-megapixel camera with the ability to record 4K video. This would place it directly in line with the iPhone 6S devices on the market today, and would pave way for even higher-end performance for the iPhone 7 and iPhone 7 Plus that'll likely be on the market before the end of the year.
It's also highly likely that this device will work with an NFC sensor so it'll work with Apple Pay, and that it'll be delivered in 16, 32, and 64GB internal storage capacities.
As it was reported earlier, this new iPhone SE will very likely replace the iPhone 5s in Apple's lineup, taking the $450 USD starting price spot. This will also likely be the first time there'll be a flat-edged Rose Gold iPhone on the market, so fire up your wallets, those of you that "gotta catch em all" as it were.