iPhone SE 2 renders revive the iPhone 9 talk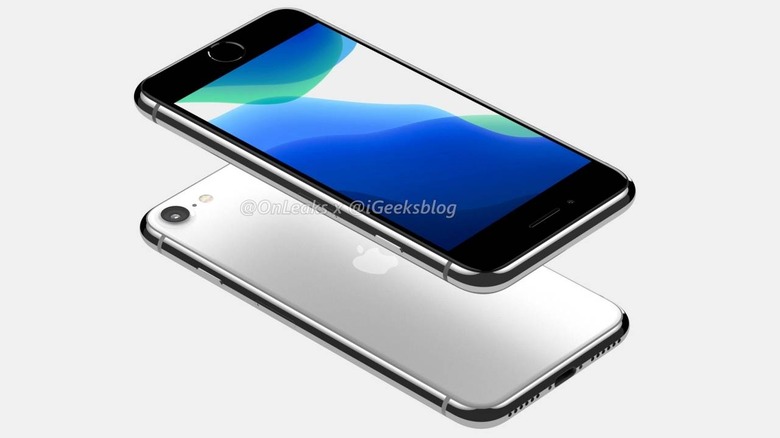 If you've had your fill of CES 2020 news, the good news is that it's almost over. The even better news for Apple fans is that it means they're closer to getting new devices slated for the first half of 2020. One of those is the iPhone rumor two years in the making and now that the CES dust is finally settling down, the iPhone SE 2 or iPhone 9 is coming back into focus thanks to some unofficial 3D renders.Neither OnLeaks nor iGeeksBlog is sure what the budget iPhone will really be called. On the one hand, it does follow in the footsteps of the iPhone SE, so an iPhone SE 2 is the logical conclusion. On the other hand, the similarities with the iPhone 8 are also very clear, giving weight to that alternative name.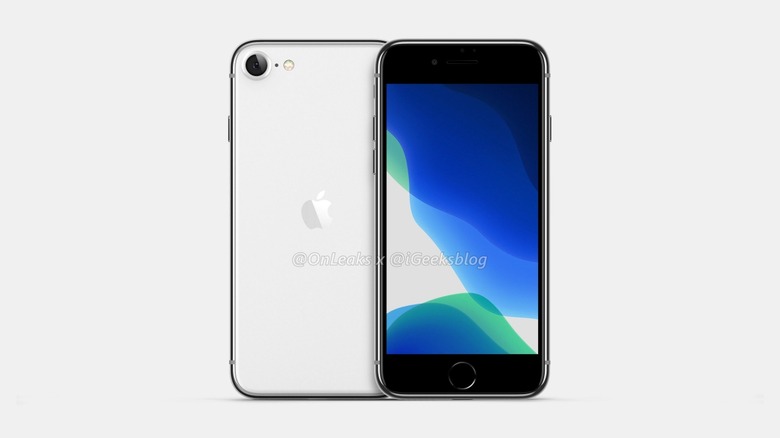 The iPhone SE 2 or iPhone 9 shares many design traits in common with the iPhone 8, including the 4.7-inch screen. It's only a fraction thicker but carries the same "old" design that started with the iPhone 6. That does mean having the nearly extinct Touch ID but, unfortunately, also having no headphone jack. The iPhone 6 was the last to have one.
The similarities end there, though, and the iPhone SE 2/iPhone 9 is expected to run on the latest A13 Bionic processor. It has a single camera on its frosted glass back, also a design difference from the iPhone 8, but Apple has been able to do magic with just a single camera, too. It isn't yet confirmed if that glass back also means wireless charging just like with the iPhone 8.
There is no rumored date yet for the iPhone SE 2/iPhone 9's debut but it could happen in March just like the iPhone SE's launch in 2016. Apple will be leaning heavily on the budget phone's price as its selling point rather than the small size associated with the iPhone SE. It is, in a way, Apple's strategy to get people to ditch their old iPhones for something that's more supported but also less expensive.