iPhone pricing structure keeps legacy models selling hot says Kantar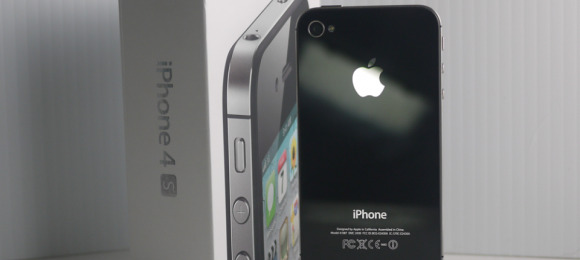 This week the analysts at Kantar Worldpanel ComTech have released a study which showed, amongst other smartphone statistics, that the iPhone 4S release's change to Apple's pricing structure has kept the iPhone 4 and iPhone 3GS at pre-4S sales levels. This study also showed such revelations as the idea that over half of the population in the UK current owns a smartphone of some type and Apple having a massive 29.1% market share while Windows Phone 7 sits at a tiny 2%. While Android's share is unlisted in the study, it does trump Apple – but consider how well the single phone with several iterations (the iPhone) is doing, one must take it all into perspective.
This same study shows the USA to have a much closer race going on with Apple having an unbelievable 48.4% share of the market with smartphones compared to Android's 42.6% – that's an undeniable set of numbers when you consider the fact that there's really nothing left over for anyone else. What this study's most interesting, again, point was though was the fact that the iPhone 4S release had some awesome effects on the sales of legacy devices. As Kantar's Dominic Sunnebo notes:
"The jump we saw in Apple's share last period was clearly not just a blip caused by the iPhone 4S release. Although the majority of growth is coming from the new handset, Apple's latest pricing structure is also working in its favor with no discernible drop in sales of older iPhone 4 and 3GS models." – Sunnebo
A pricing structure similar to what Apple adopted when the iPhone 4S was released is expected to happen once more when the third iteration of the iPad is released. We'll be following along with the iPad 3 as well as the continued success of the iPhone line through a selection of application reviews and device reviews that work specifically with these models in the next few weeks. I implore you now to suggest any device or application you'd like us to test on the iPad 2 or the iPhone 4S so that we might provide you with the information you need to decide what to purchase for your devices!
Also feel free to follow along with the timeline below to see recent news on the iPhone in general – a success story like no other!
[via Kantar Worldpanel ComTech]