iPhone Prices Outside The US Might Finally Go Down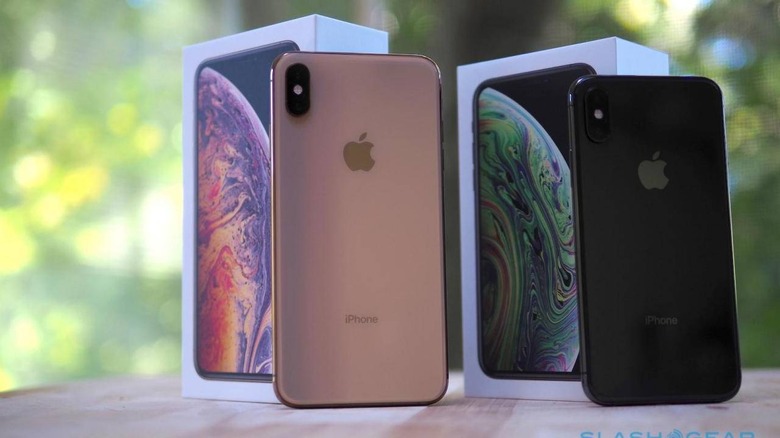 Apple may finally be feeling the burn of its flat pricing scheme for its products, particularly its iPhones. It has just released figures for its quarterly financial report and while almost everything, especially its Services, rose, iPhone sales fell. And it wasn't just because of the reported disappointing sales of the iPhone XS, XS Max, and XR. Fortunately, Apple may be considering revising that pricing strategy which, hopefully, will result in lower prices in markets outside of the US.
Perhaps it's to make things simpler or perhaps it's supposed to make things fair. Whatever the reason, Apple has priced its iPhones equally on all markets. That price is based on the US dollar price tag which, when converted to local currencies, almost always ends up being expensive.
That system may have worked years ago but global economics has changed in recent years. Apple is quickly losing market share in India where the iPhones stand in stark contrast to the growing number of affordable flagships from Chinese OEMs. In an interview with Reuters, CEO Tim Cook admits that a weakened Chinese market hurt sales of its iPhones in the country.
Fortunately, Cook also says that the company is rethinking how it's pricing iPhones outside the US. In theory, this would take into account countries whose economies have weakened last year. How that will translate into actual figures, however, is something we have to wait and see.
Apple is sort of at a crossroads regarding its future, seemingly in transition towards becoming more of a services company. Recent earnings definitely prove the potential for growth and profits there. At the same time, however, it can't simply ignore its iPhone business because, in the long run, it will be the device that will give the best access to Apple's services.