iPhone OS 4.0 imminent tips App developer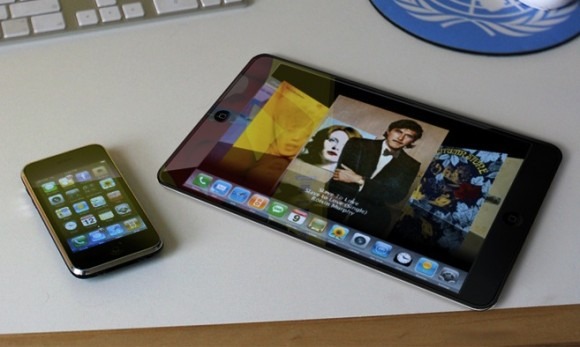 The iPhone has gone without a significant OS update for some months now, and according to rumors earlier this week that's all the fault of the Apple iSlate tablet.  A "close Apple" insider suggested that the Cupertino company had been forced to hold off on releasing updated software for their smartphone as it would contain too many references to the upcoming tablet; so, when a "prominent app developer" tells CNET they "Just wanted to give you a heads up that we've submitted an updated app for the new iPhone 4.0 software", it's no surprise that the rumor mill starts cranking.
Not only does this – if taken at face value – confirm that Apple are preparing iPhone OS 4.0 for imminent release, but it also suggests that the iSlate tablet is also ready to go public.  Considering all the rumors are pointing toward an Apple event later on this month at which the company is expected to announce the iSlate, such a timescale certainly fits in.
Alternatively Apple could be readying a new iPhone model, though considering the company has previously refreshed their smartphone line in the summer (and, aside from the first handset, put it on sale straight away) it's perhaps more likely that a new iPhone OS release would pave the way for the fourth-gen iPhone several months later.  Apple generally holds iPhone developer events in March to bring them up to speed with a new OS release ahead of a public release.
[via MacRumors; image via Jesus Diaz]