iPhone Nano rumored to drop this Spring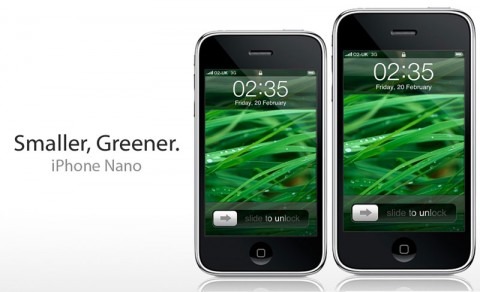 Well, here's an interesting rumor – a potential release date for a device that hasn't even been confirmed yet.  The iPhone Nano stories will not die, and the latest one claims that Apple will release the iPhone's little brother sometime this Spring.
According to the Chinese-language Economic Daily News, bidding for components believed to be for the iPhone Nano is winding down.  More specifically, the publication stated that Taiwan Semiconductor Manufacturing Company (TSMC) and United Microelectronics Corporation (UMC) would likely strike deals with Apple to provide processing chips.
No word yet from Apple, but that shouldn't really shock anyone.  Theyve used the Worldwide Developer's Conference, held in June, to unveil hard specs of both previous iPhone models.  If an iPhone Nano is really on the way, we might not hear about it until then – though that would come after the suspected Spring release date, wouldn't it?
[via AppleInsider]