iPhone most satisfying smartphone claims J.D. Power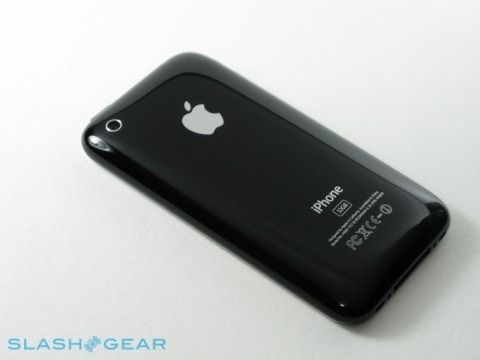 If you're a player in the cellphone space then the J.D. Power Wireless Satisfaction Survey is your equivalent of the Miss World contest, and it looks like once again it's Apple wearing the smartphone crown.  The iPhone took first place in the smartphone study, both in the consumer and business segments, and neatly keeping RIM's BlackBerry range in second place.
Interestingly, results from business users put the satisfaction gap between Apple and RIM as greater than their consumer counterparts: the iPhone scored 803 and 811 (out of 1,000) in business and consumer ratings respectively, while BlackBerries managed 724 and 759 respectively.  Considering the iPhone is a relatively late entrant to the enterprise market, that's a strong showing.
J.D. Power measure ease of operation, OS, features, physical design and battery function in both categories, though weight the responses differently.  Overall, the company reckon that satisfaction among consumer smartphone owners has risen 14 points on average since their last survey six months ago; in the same period, satisfaction among traditional phone users has dropped six points, which the researchers suggest is probably because users are aware of high-end features (as found on smartphones) their devices miss out on.