iPhone Most Satisfying Smartphone Claim Consumers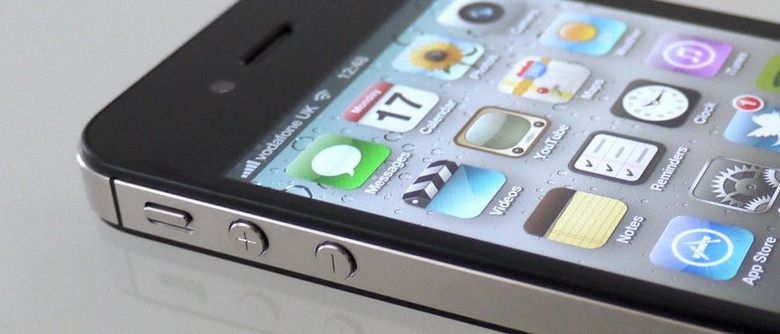 The latest J.D. Power smartphone satisfaction survey results are out, and Apple's iPhone has again clinched the US top spot for its people-pleasing abilities, its seventh win in a row. The iPhone was particularly praised for its ease of operation and feature-set, scoring 839 out of a possible 1,000 points with a lead of 41 ahead of HTC in second place. Meanwhile, battery life has shown itself to be one of the biggest factors in smartphone satisfaction, with solid runtimes leading to greater brand loyalty.
Those with 4G smartphones rated battery performance at 6.1 out of 10 on average, whereas those with 3G smartphones rated it at 6.7; in fact, overall battery satisfaction has decreased significantly since the research firm's last survey. Battery life is the least satisfying aspect of smartphone ownership, the company concludes, but a good showing can be very useful for individual brands.
A quarter of 4G-enabled smartphone owners said they were "highly satisfied" with battery life and that they "definitely will" replace their device with another from the same manufacturer. Of those who rated battery life 7-9 instead, only 13-percent showed that brand loyalty.
70-percent of smartphone owners have used some form of social networking on their mobile device, though 21-percent also report having had software and/or hardware malfunctions.
Samsung took third place in the smartphone rankings, at 769 points, with Motorola (758) in fourth, while LG and RIM (733) tied for fifth place. Nokia scored 702 and Palm 697.