iPhone, iPad may finally get LTE next year thanks to Qualcomm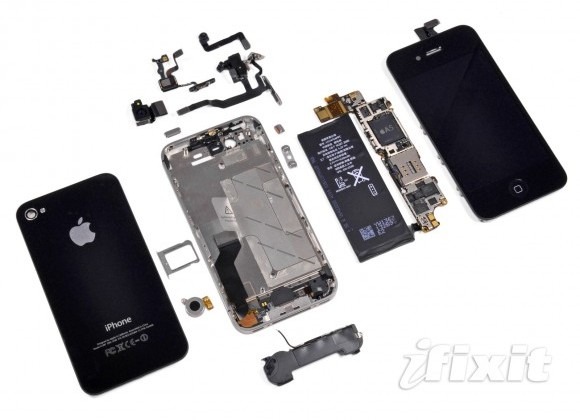 Apple's iPhones and iPads may finally be getting 4G LTE support next year thanks to Qualcomm's latest mobile device modem (MDM) chips. Qualcomm announced its new Gobi 4000 platform along with its second generation MDM 9x00 series chips that integrate LTE and 3G support while offering improved power efficiency, which is one of the key factors in Apple's resistance to adapting 4G LTE for its iPhones and iPads.
Despite the popularity and buzz around 4G LTE devices, Apple has refused to incorporate the technology. Current generation baseband chips with LTE support are too power hungry and require package size and power requirements exceeding what Apple has designed for its current lineup. Apple CEO Tim Cook has said before that "LTE would force design compromises we're not willing to make."
However, the new Qualcomm MDM 9x00 series chips are made using a 28nm process that greatly improves power efficiency. Plus, the Gobi 4000 platform is compatible with EV-DO Rev. A and B, HSPA+, and dual-carrier HSPA+., which suits Apple's needs for a worldwide solution instead of separate variants for different regions. And since Apple's iPhone 4, iPhone 4S, and iPad 2 baseband chips are already from Qualcomm, it would seem a likely path to upgrade to the new more efficient Qualcomm LTE chips next year. The first of the series, MDM 9615, is due out in the first quarter of 2012.
[via Ars Technica]