iPhone iOS4 alarm bug fails to self-fix on Jan 3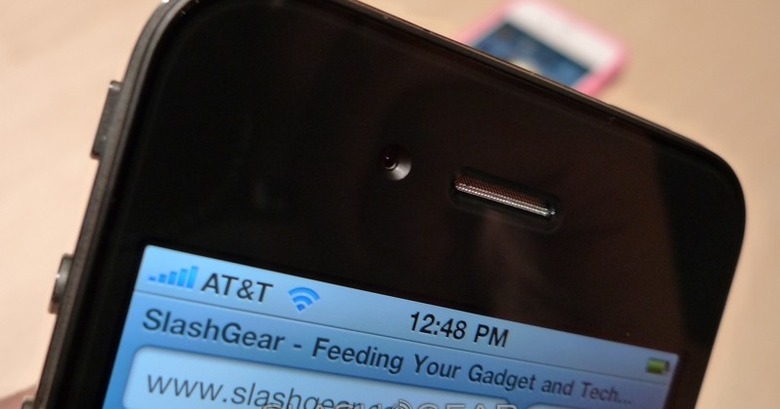 The Apple alarm bug was supposed to be a weekend thing, but users relying on their iPhone to wake them up have found that January 3 2011 still isn't playing nicely with the smartphone's clock. Despite assurances yesterday from Apple that the non-recurring alarms issue would fix itself by today, many iPhone 4 users are complaining that the smartphone let them down again.
The exact cause of the issue has not been explained, though a similar problem occurred back in November when the clocks changed and it appears to only affect users with devices running iOS 4.x. Not all users are experiencing the alarm problems, though Apple's support forums have seen multiple disappointed owners given an accidental lie-in today.