iPhone Hacked For iPod/internet Functions Without Activation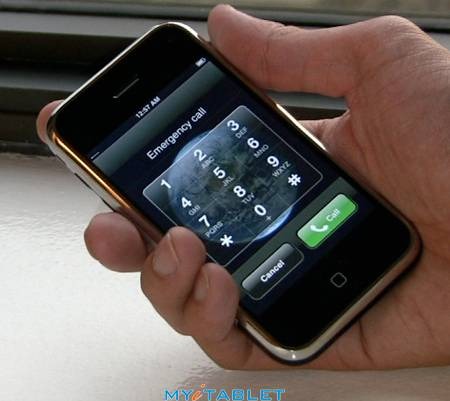 If you're wishing that you could have yourself a shiny new widescreen iPod that'll even browse the net, why not get an iPhone? Don't want to deal with the phone contract with AT&T? No problem, thanks to DVD Jon it is now possible to use your iPhone only as an iPod with internet browsing over WiFi.
DVD Jon has apparently managed to pull this off by emulating the iTunes server, which allows the iPhone to be activated. Once the phone is activated, all functions that don't require mobile phone service will work.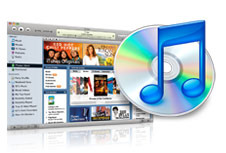 He (and many others I'm sure) is still working on unlocking the phone so it will work with other carriers, but no such luck just yet. If you do decide to try your hand at this new hack be warned, there is always the possibility of rendering your nice new iPhone completely useless. Proceed with caution.
iPhone activation cracked by DVD Jon [via MyiTablet]