iPhone firmware 2.0 has already been jailbroken!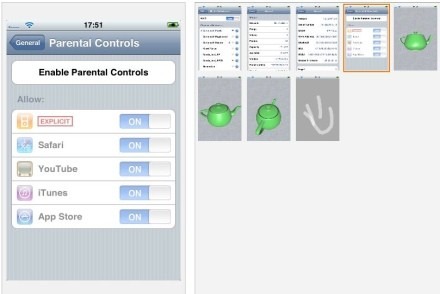 With the new 2.0 firmware coming out for the iPhone in July, I've been wondering how long it will take for someone to jailbreak it. Surely it will only be a matter of a few days after it is released to the masses, right? Nope, it has already been done months before the update is rolled out.
The iPhone Dev Team apparently got ahold of the new firmware and has already worked their voodoo on it. They have already announced that it is working for hacked activation, which means they've still got some work to do for those that are using iPhones on the AT&T network.
This of course makes me wonder if Apple has gotten lax with their security measures or if the iPhone Dev Team is just getting that good. I'd probably put my money on the latter.
[via ModMyiPhone]