iPhone could get banned in Europe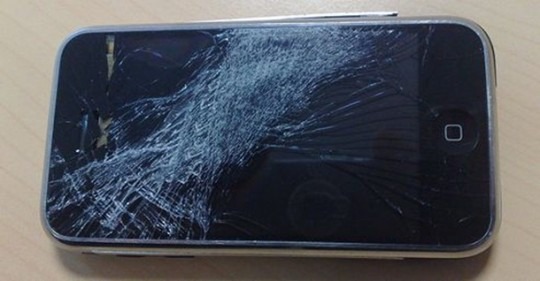 Unless you live under a rock, you have probably heard about the alleged explosions of a few iPhones in Europe. A new report has surfaced that has the European Commission asking Apple for information on the alleged iPhone explosions.
The European commission went so far as to warn Apple that if the phone is dangerous to the health of users that it would ban the iPhone from the European market. Exploding electronics are nothing new, a number of laptops have burst into flames after batteries overheated.
Apple has not yet officially responded to the allegations of exploding iPhones and the EC is investigating the issue. Perhaps Apple will step up research in an effort to prevent the popular device from being banned in Europe.
[via NowhereElse]