iPhone could get AMOLED screen, wireless charging next year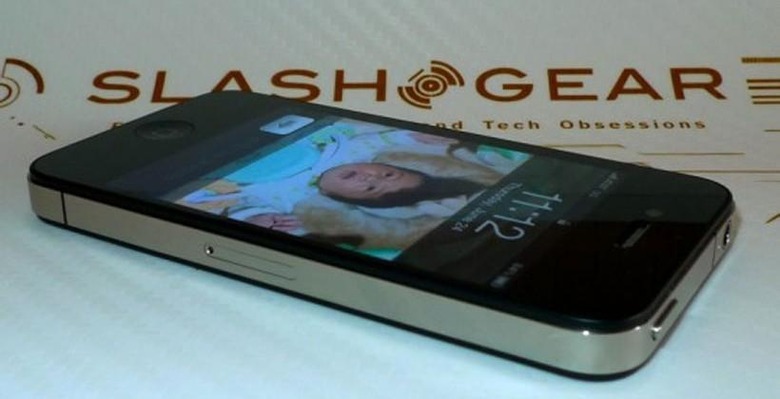 Apple might not be radically changing the iPhone. At least not this year. But it won't be long before it does. Contradicting his own earlier report, Ming-Chi Kuo, the famed Apple analyst and prophet of upcoming products and features, has pulled forward the timetable for Apple's somewhat new yet familiar next iPhone, which could be the iPhone 8. Instead of 2018, it will be the 2017 iPhone that will get the rumored new display material and even wireless charging. Despite the new features, however, it could be wrapped in a design similar to older iPhones.
And by older, Kuo means the design first seen in the iPhone 4. To be precise, Apple will supposedly choose a glass front and a glass back for next year's iPhone, sandwiching metal sides. Supposedly, Apple will choose glass over plastic or ceramic because the material still the best in terms of thinness, weight, and strength. That said, the glass on the front will supposedly curve, not like a Samsung Galaxy S7 edge but more like the current "2.5D Arc" style on the iPhone 6s.
One key difference that next year's iPhone will have is the display. Apple will finally make that long-awaited jump from LCD to OLED, AMOLED even. OLED screens offer some key advantages like reduced power consumption when display blacks and darker colors and a thinner construction due to the absence of a backlight panel. Apple has so far remained on the LCD side of display tech, perfecting its craft and even remaining as the king of LCD screens for years.
Another new change that will supposedly come next year will be wireless charging. Again, this is one technology where Apple has been slow to adopt. Mostly, it was due to the materials it uses for the iPhone's body. These days, however, even metal clad smartphones support one wireless charging standard or another.
All in all, it seems that these predictions imply that this year's iPhone won't be as revolutionary or sensational as next year's. It could simply be a no fuss, incremental update. It could, however, also serve as a litmus test to see if the iPhone market is ripe for something new or if it prefers the same, stable, reliable old ways.
VIA: 9to5Mac