iPhone coming to MetroPCS tomorrow, but only in Florida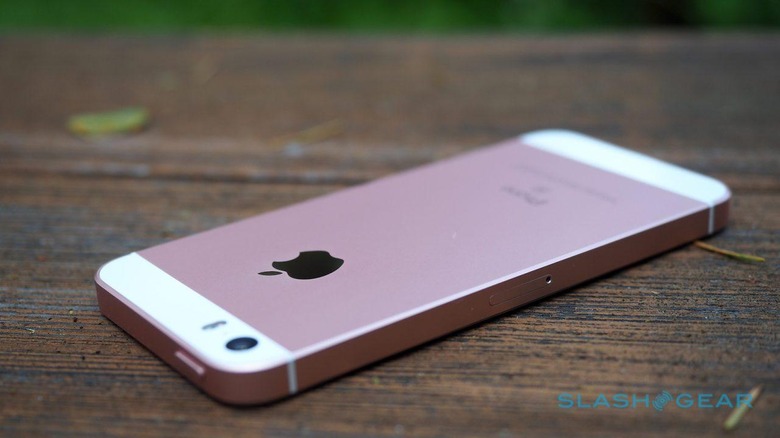 MetroPCS will start offering its customers the iPhone tomorrow, but it'll only be available to those located in Florida. The T-Mobile subsidiary will offer the retired iPhone 5s as well as the newer and similarly sized iPhone SE. If you're keen on the prepaid carrier but don't want a tiny or older iPhone, you'll also have the option of buying an iPhone 6s or iPhone 6s Plus, though you'll have to pay the full price for the handset upfront.
MetroPCS is a prepaid carrier popular with those who aren't interested in a contract or device payments. Tomorrow it'll start offering the iPhone to its Florida customers, followed later on a larger expansion to all U.S. states; why it is limiting the initial launch to only Florida isn't clear.
To get the older iPhone 5s model, you'll have to shell out a budget-friendly $199 USD — obviously the phone you get is going to be refurbished. If you want a new phone, you'll be able to order the iPhone SE for the less budget-friendly $349 USD price point, though it is still a good $50 or so cheaper than Apple's full price.
Finally, if you want the iPhone 6s, you'll be able to get it for $649 USD, the same price you'd pay from Apple, while the larger iPhone 6s Plus will be available for $749 USD. Because the carrier is prepaid, you'll have to pay for the entire device outright.
SOURCE: 9 to 5 Mac