iPhone catching up to Android in US, thanks to T-Mobile

iOS and the iPhone may be popular in the US, but its market share isn't big enough to overcome Android's throne. However, iOS's market share has risen 3.5% in the three months ending in May and is narrowing the gap with Google's mobile operating system. According to the report, it's all thanks to T-Mobile.
The report comes from Kantar Worldpanel (which posted Europe statistics last week), and they say that T-Mobile's iPhone sales in the US helped the iOS device gain some more traction in the States. T-Mobile is the latest major carrier to start selling the phone online and in stores, and it's said that the addition of another carrier for the iPhone has helped it take away a bit of market share from Android.
During the three-month period, Kantar says that the iPhone 5 was the best-selling smartphone at T-Mobile in the US, and the device accounted for almost one-third of all the carrier's smartphone sales during that time period. However, both AT&T and Verizon also see a huge percentage of sales coming from iPhones (60% and 44%, respectively).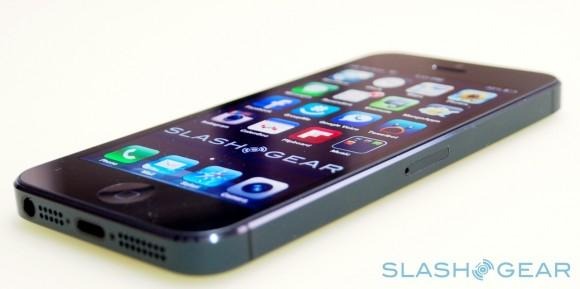 Android owns 52% of the smartphone market share, while Apple has a hold of 41.9% of it. However, T-Mobile is the last of the major US carriers to pick up the iPhone, and even with raging anticipation of the phone and amazing sales for the carrier, the iPhone still doesn't top Android.
Of course, perspective is key here. Apple has only ever released six models of the iPhone, while there are literally hundreds of different Android smartphone models littering the US, so in a ratio of phone models to market share, Apple clearly comes out on top, but pure market share is the ultimate victor here between mobile operating systems, and it'll always be a close battle between iOS and Android for years to come, unless Windows Phone or BlackBerry can get their game together.
SOURCE: Kantar Worldpanel