iPhone battery replacement price hike is coming: Here's what it'll cost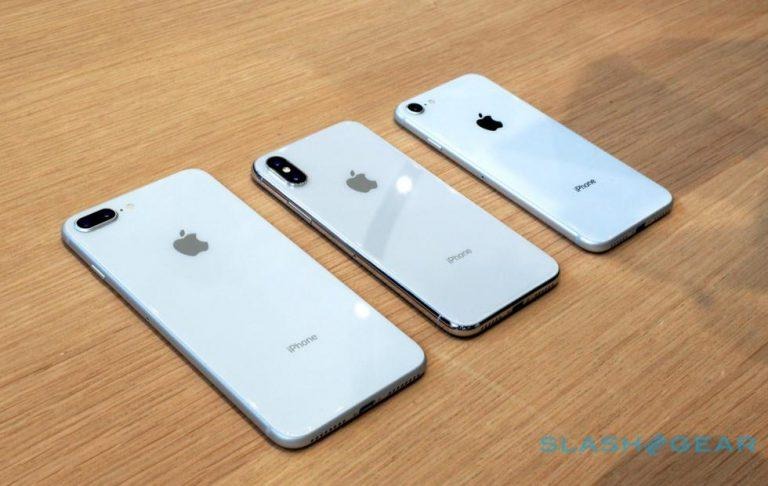 Throughout 2018, Apple has been offering out-of-warranty battery replacements at a discount for some iPhone models. The story that got us to this point is actually rather long, and it involves Apple slowing down phones with old, worn out batteries to prevent random crashing. iPhone users naturally didn't take kindly to that remote throttling, so Apple decided to extend an olive branch to them and cut the price of battery replacement for the entirety of 2018.
The price cut was a pretty significant one, too. While battery replacement used to cost $79 regardless of the model, Apple dropped the price to a mere $29 for this campaign. All good things, however, must come to an end, and when we say goodbye to 2018, Apple's discounted battery replacement will be going with it.
Apple has already revealed what kind of price increase we're in for once the calendar hops over to 2019. As spotted by 9to5Mac, Apple has updated the Battery and Power Repair page on its support site to list prices that will go into effect beginning on January 1. Models ranging from the iPhone SE to the iPhone X will see a price hike, going from $29 up to $49 for all models but the iPhone X, which will go up to $69.
Similarly, battery replacement for the freshly-announced iPhone Xs, iPhone Xs Max, and iPhone XR will cost $69 once those phones lose their warranties beginning next year. All other models that are eligible for battery repairs will be priced at $79 – the original price Apple charged for battery replacement. As always, in-warranty devices or those that are covered by AppleCare+ will get free battery replacement.
So, if you've got a phone with what you suspect is a dying battery, it's probably a good idea to take it into an Apple Store for repairs before December 31, 2018. That said, it is nice to see that repair costs for a lot of models aren't going back to the original $79 price point, so even once we're into 2019, it should still be a rather affordable fix for a lot of folks.