iPhone 8's new 3D camera could delay it by months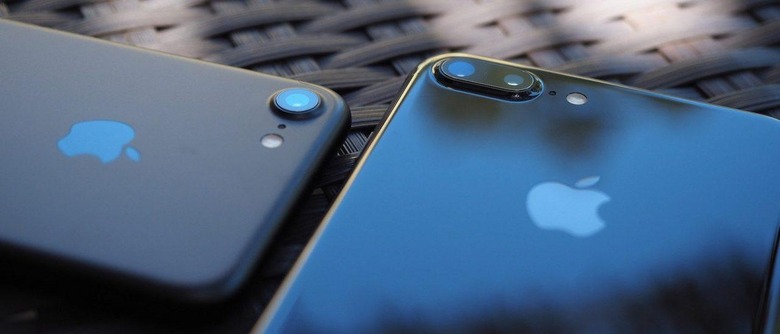 The iPhone 8 isn't even out yet, or even confirmed, and it's already being delayed. At least, that's what sources were saying in comparison to the iPhone 7s and 7s Plus, which are expected to launch in September as per tradition. It wasn't clear at first why Apple would make such a move. Perhaps it's meant to give the more traditional iPhone 7s a window of opportunity before the potentially hot iPhone 8 lands in the market. That, however, may just be a side effect of the supposed real reason for the delay: a new 3D camera system made by STMicroelectroncs.
The iPhone, specifically the iPhone 7 Plus, already has a dual camera system so the super special and unorthodox iPhone 8 Anniversary Edition should probably have something better. And according to the latest word on the rumor mill, it will. That camera will supposedly use 3D imaging technologies, possibly laser-based, that could be used for facial recognition and, Tim Cook's favorite, augmented reality.
This camera system will supposedly be made by STMicroelectronics, according to sources. There's one problem: STMicro is supposedly not yet ready to provide Apple the number of components needed for an iPhone that is expected to sell like pancakes. Despite the speculated $1,000 price tag. As such, STMicro is asking for a bit more time to fulfill the order.
That would mesh with earlier rumors that Apple won't even start mass producing the iPhone 8 until September, the very month the iPhone 7s and 7s Plus are scheduled to launch. Depending on the yield rate for the revolutionary iPhone, we probably don't expect to see it in the market until a month or two later.
VIA: iGeneration