iPhone 8 Wireless Charging Might Be Slower Than Standard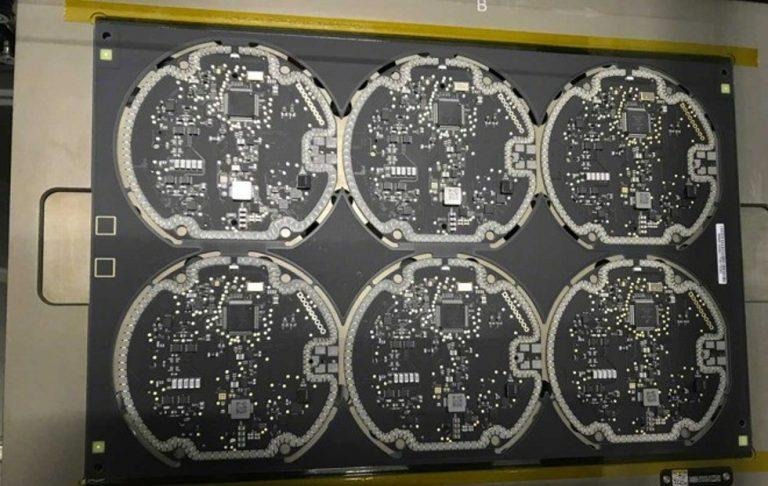 It has been pretty much confirmed that Apple will be, at long last, giving the iPhone some wireless charging capabilities. The bad news is that it will be limited to the iPhone 8. Even worse news, if this rumor is true, is that it might charge slower than what's officially supported by the wireless standard it will use. This nugget comes from Japanese fan site Mac Otakara, who claims that the iPhone 8 will only support half the power profile set in the Qi wireless charging standard version 1.2.
Qi 1.2's power profile allows for 15 watts of power to be transferred from charger to phone. The iPhone 8, however, will only support half of that speed with 7 watts or 5 V over 1.5 amp. What this means in practice is that, as far as wireless charging is concerned, the iPhone 8 will be charging slower than spec, which is usually already slower than wired charging. That said, it will still be faster than Apple's 5 watt charger.
If true, this could raise questions about compatibility with Qi wireless chargers in the market. Though an industry-wide standard used by other manufacturers, Apple could end up certifying only a certain class of accessories that follow its "half-standard" implementation. This wouldn't be different from the way it already implements its MFi certification, but could still bring a bit of confusion to the market.
Some accessory makers might not even be aware of this. One such manufacturer is RAVPower, who went on record that the iPhone 8 will indeed have wireless charging and that its own accessories will charge the phone in full speed. That wireless charger, however, outputs 10W of power at maximum. It doesn't mention whether it's MFi-certified yet.
Wireless charging has been one of the most requested features from iPhone users who, at one point, have given up hope that Apple will ever increase the smartphone's battery. While that has mostly been moot now, the switch to a glass back opens up the possibility of adding the feature at long last, but it might not be as great as some might have expected.
VIA: MacOtakara