iPhone 8 Plus is now DxOMark's highest rated phone camera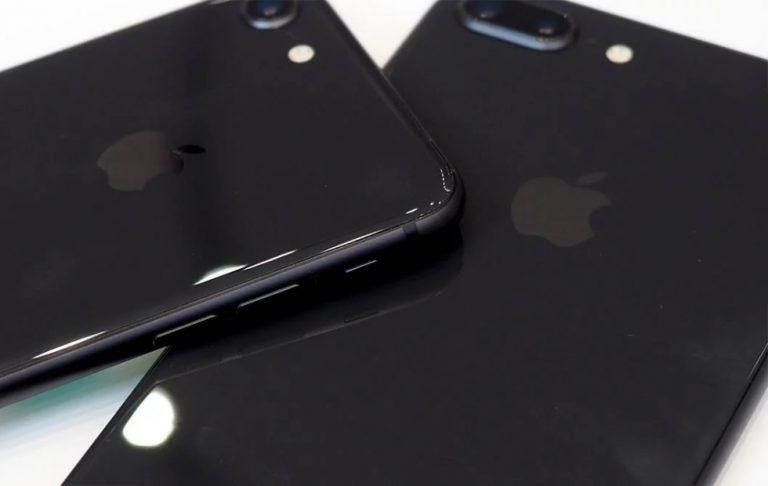 Camera benchmark specialists DxO just recently revised their testing procedures and ratings to make room for modern smartphone camera features. And that update may have just given Apple the advantage to reclaim the title of King of Smartphone Cameras. The second new smartphone it tested after the update (the Xperia XZ Premium being the first), the iPhone 8 Plus now stands at the top of DxOMark's list, followed immediately by the smaller iPhone 8. This definitely puts a lot more pressure on former champion Google to do better with the Google Pixel 2 coming next week.
It might surprise some that there are two entries for the iPhone 8 generation, but that's because DxOMark's new metrics now account for features like bokeh, zoom, and more, some of which are not present in the smaller iPhone 8 or 7 models. Despite that, the iPhone 8 still managed to trump all other smartphones this year.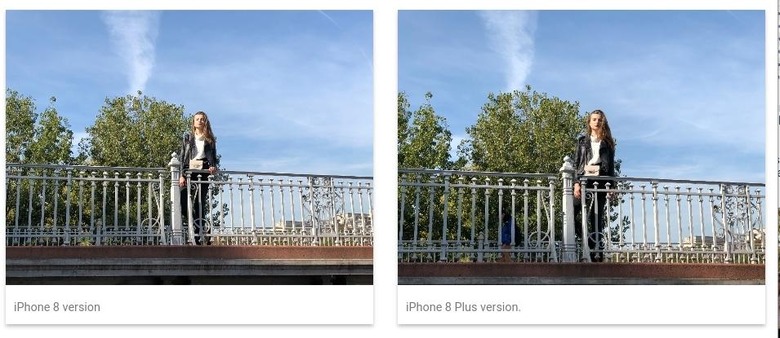 Zoom and Bokeh are two of the features that make the iPhone 8 Plus particularly stand out. In both cases, Apple's "regular" flagship scored the highest in their categories, respectively. That said, DxOMark really hasn't retested much of the smartphones under its new scoring system but, as far as the top models go, the iPhone 8 Plus beats them squarely. That's not to say those are the only things that the iPhone 8 Plus is good at. It also performs well in areas of HDR and even video, getting an 89 in the latter, which ties it up with the HTC U11. That said, the Google Pixel remains the king of videos with 91.
Even without fancy new features, the iPhone 8 also gets top scores. DxOMark says it is the highest rated phone with a single camera, pushing the Google Pixel out. It does slightly better than the larger iPhone 8 Plus in the video department but falls beneath it in still photos, mostly for the lack of certain features. Regardless, it seems that Apple is back to being the brand to beat when it comes to smartphone cameras.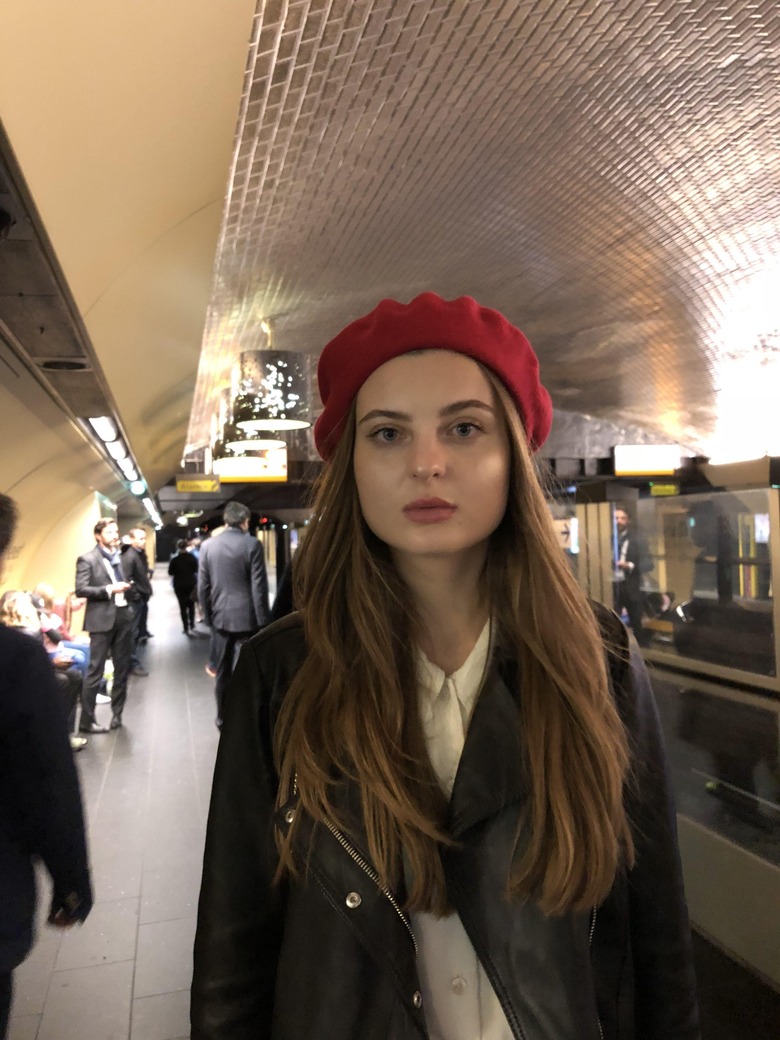 This should perhaps serve as a wake up call to Android phone makers who may have been resting on their laurels for a few years now. Maybe it's just DxOMark's new system, but having the iPhone 8 Plus and iPhone 8 at the top isn't looking good for them either way. There might still be hope, as the Samsung Galaxy Note 8 hasn't been review yet and the Google Pixel, which until last week was the top-rated phone, has yet to be announced.
SOURCE: DxOMark (iPhone 8 Plus), (iPhone 8)