iPhone 8 leaked prices are unsurprisingly high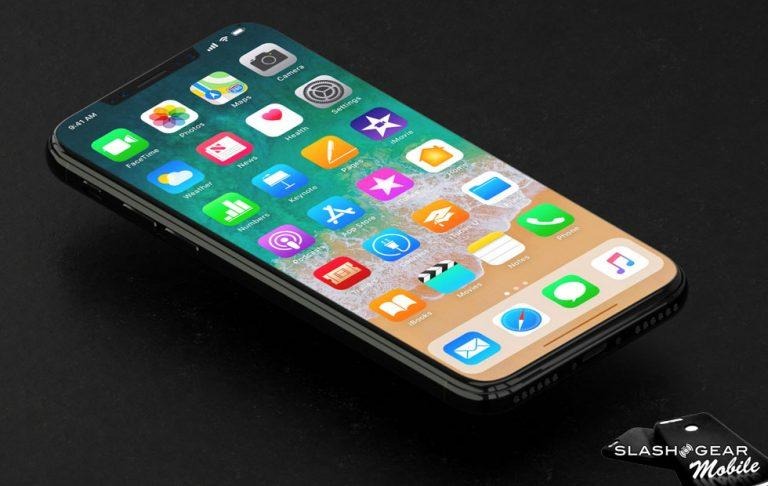 This is probably going to shock no one, but it's still going to put off a lot of people. The 10th anniversary iPhone, whatever name it ends up with, is already expected to be the most expensive, non-limited edition, non-luxury iPhone in existence. But having those described in definite, though of course unofficial, numbers really hammers the point in. And that is exactly what leak source Benjamin Geskin, a.k.a. VenyaGeskin1 on Twitter, has for the world to see and gawk at.
The iPhone 8, or iPhone X, or iPhone Anniversary Edition, is already accepted to be expensive as heck. Considering how Samsung priced its own late 2017 flagship, we somewhat know what to expect next week. But now we're seeing more precise figures, and it's not going to sit well with many.
Geskin's source is a friend at Apple, who we hope hasn't been identified. Despite that, we naturally have to exercise a bit of skepticism, though the numbers do add up with what we've seen from other sources. The base model for the iPhone 8, with 64 GB of internal storage, will go for $999. The next storage configuration isn't the usual 128 GB but a whopping 256 GB, which will set you back $1,099. And finally, never before seen in any smartphone, is 512 GB of storage, which only jumps up to $1,199.
64 GB: 999$
256 GB: 1099$
512 GB: 1199$

— Ben Geskin (@BenGeskin) September 4, 2017
The 64 GB will probably be the model that most will buy, considering it will be the one most can afford. The 256 GB, however, is very tempting, considering you get four times the storage at only $100 more. The biggest model is also the biggest question mark, as even the shutter-happy folk might not be able to use up all that space, all at once.