iPhone 8 A11 Bionic detailed: most powerful smartphone chip ever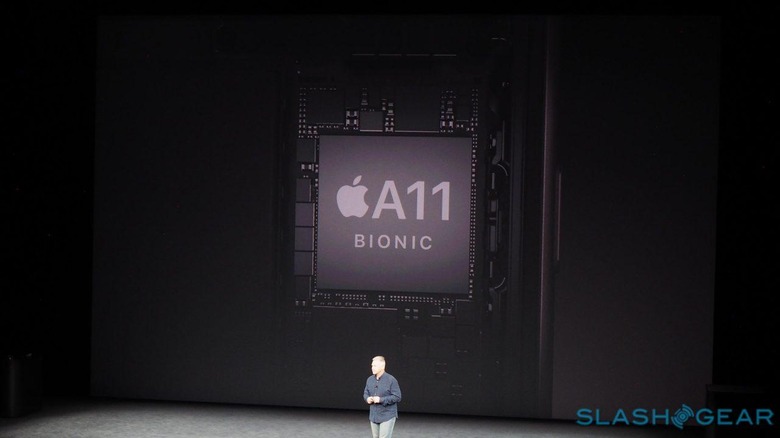 It's officially that time of the year — Apple has just unveiled its newest iPhone models, the iPhone 8 and the iPhone 8 Plus. These phones run the new A11 Bionic with an Apple-designed GPU. Apple explains that this hardware packs a pair of high-performance cores that are 25-percent faster than the A10, plus four high-efficiency cores that are 70-percent faster than the A10. And that's just the start.
According to Apple, the A11 Bionic is the most powerful chip 'ever in a smartphone,' an exciting claim accompanied by exciting specs. The company explains that the A11 Bionic has a six-core CPU alongside a 64-bit design and the aforementioned GPU. That GPU is 30-percent faster than what you got with the A10. The A11 Bionic also sports a new image processor.
This is the core of the iPhone 8 and iPhone 8 Plus, helping fuel its robust capabilities, not to mention its improved camera features. The iPhone 8 has a 12-megapixel camera with a new sensor, deeper pixels, and it is capable of shooting in 4K resolution, as well. The chip is also a key part of Apple's growing augmented reality efforts.
This is just a part of the new iPhone 8 handsets; we've got all the details on the new handsets, as well as other Apple products, in the SlashGear Apple Hub!