iPhone 7 rumor tips lightning headphone jack adapter is included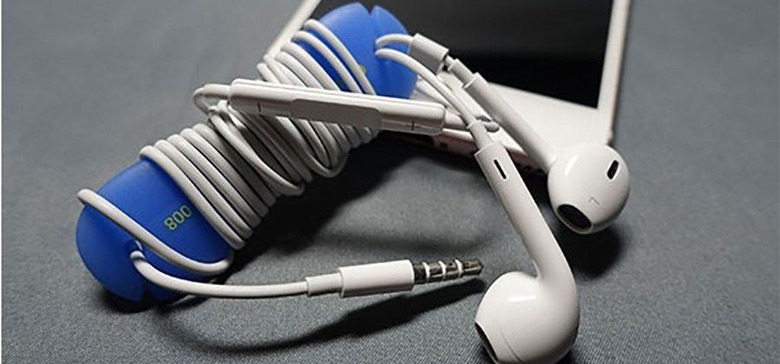 A new rumor about the iPhone 7 is making the rounds that suggests Apple might have decided to ease iPhone users away from the traditional 3.5mm headphone port and into the new lightning connector for audio. According to the rumor, the iPhone 7 will ship with the headphone port still integrated into the device but the headphones will come with a lightning adapter in the package.
That adapter will allow the user to use their headphones in the lightning port if they want. The rumor also claims that the iPhone 7 will come with a pair of speakers integrated that provide monaural sound. That would indicate no stereo sound capability from the integrated speakers. The same rumor source claims that there will be a version of the iPhone 7 that crams 256GB of storage inside.
That same amount of storage has been tipped for the iPad Pro as well. The rumor about the 3.5mm headphone port remaining on the next iPhone has also been supported by another rumor earlier this week. In that rumor, hardware said to be for the iPhone 7 surfaced that still had the headphone port. This same rumor also suggested that the next iPhone would have dual SIM card slots.
Dual SIM slots are a very big deal in countries like India and China, both places where Apple wants more market share. Rumors also suggest that Apple has reconsidered the use of a dual camera on the next iPhone, but the images of the alleged iPhone 7 hardware do show a dual camera setup. We won't know if these rumors are accurate until the iPhone 7 launches down the road. Like other smartphone makers, Apple is finding that its customers aren't happy with slight improvements in capability and many aren't upgrading with each new iteration of the iPhone. Maybe dual cameras and dual SIM slots will spur more upgrades around the world.
SOURCE: Macotakara