iPhone 7 and Pixel owners need this Lightroom Mobile HDR update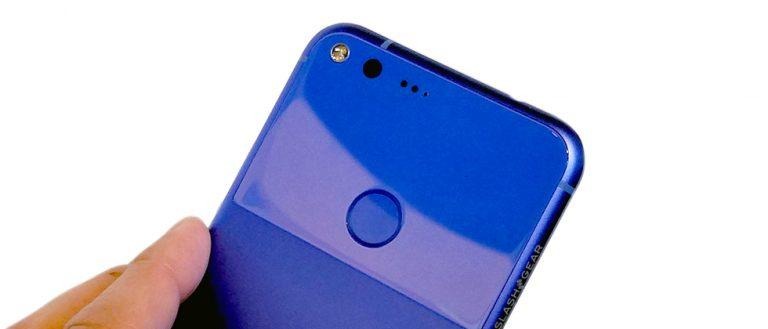 Adobe has given iPhone, Google Pixel, and Samsung Galaxy S7 photographers a must-have reason to get Lightroom, with a new HDR mode that promises DSLR-style results. The update to Lightroom Mobile – version 2.7 for iOS, and version 2.3 for Android – released today includes a raw HDR capture mode, for high-dynamic range photos that should far exceed what the native HDR feature in the default camera app can deliver. However, not everyone can enjoy it.
HDR basically takes a scene with areas of particular light and dark and combines multiple frames shot at different exposures; that way, brighter areas aren't overblown, and darker areas aren't murky. Typically, the HDR mode in the Android or iOS camera app combines two JPEG shots taken near-instantaneously. Adobe, however, says that's still not going to get you the best results.
Its version of raw HDR in Lightroom Mobile combines three images, the app having first analyzed the scene to figure out the best exposure range. The trio are captured as DNG raw files, then aligned, merged, deghosted, and tonemapped on-device using what Adobe claims are the same HDR algorithms as it uses in Adobe Camera Raw and Lightroom on the desktop. The outcome is a 16-bit floating point DNG file.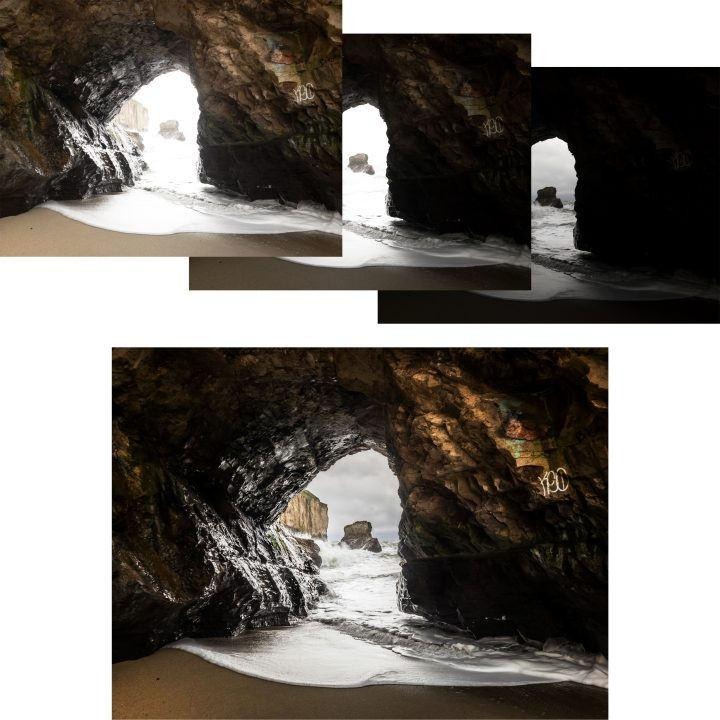 Those subscribing to Adobe Creative Cloud get all the raw data uploaded to their cloud storage, along with any edits made, and can open that up in Lightroom on the desktop. For iOS users, the update also includes export abilities for DNG and raw files captured in the app, plus a Force Touch action from the app's icon and a Notification Center widget that allows you to jump straight into the camera, take a selfie, or see the last photo captured. On Android, there's the addition of Radial and Linear Selection tools, if you're a Creative Cloud subscriber.
Unfortunately, the hardware requirements of the new Lightroom Mobile HDR mode mean that not everybody gets to join in. On the iOS side, you'll need an iPhone 6s, 6s Plus, 7, 7 Plus, iPhone SE, or iPad Pro 9.7: in short, anything that supports capture in DNG. For Android users the list is even shorter: you'll need to have a Samsung Galaxy S7, S7 Edge, Google Pixel, or Pixel XL.
Adobe says that it's working on bringing the functionality to other devices, but hasn't given a timetable for when that might happen or, indeed, which phones it could include. The update to Lightroom Mobile should be appearing in the App Store or Google Play store today; it's a free update.