Some new rumors about the design of the iPhone 7 are making the rounds this week. The iPhone 7 isn't expected to launch until September at the earliest. The new rumors suggest that the phone will get a slight change on the outside to make it look only slightly different from the iPhone 6 and 6s pictured above.
The design changes are said to include a flush camera. The iPhone 6 and 6S cameras protruded slightly from the body of the smartphone. The new iPhone 7 design is also said to eliminate the antenna band that runs under the camera across the back of the smartphone.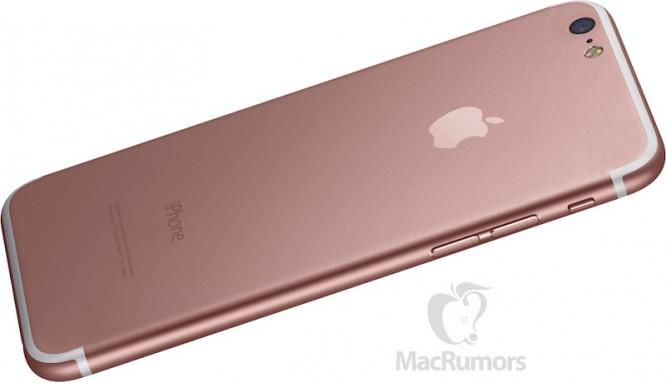 The antenna bands that run across the sides and top of the smartphone will reportedly stay. Other than those two design changes, the iPhone 7 design will look very much like the current devices. The protruding camera is able to go flush thanks to a thinner camera module.
Previous rumors continue to suggest that the iPhone 7 Plus might have a dual lens rear camera, but the smaller iPhone 7 is expected to have a traditional camera design. It's unclear for now if the iPhone 7 will be thinner than the current devices.
SOURCE: MacRumors