iPhone 7 claimed to get a bigger battery than predecessors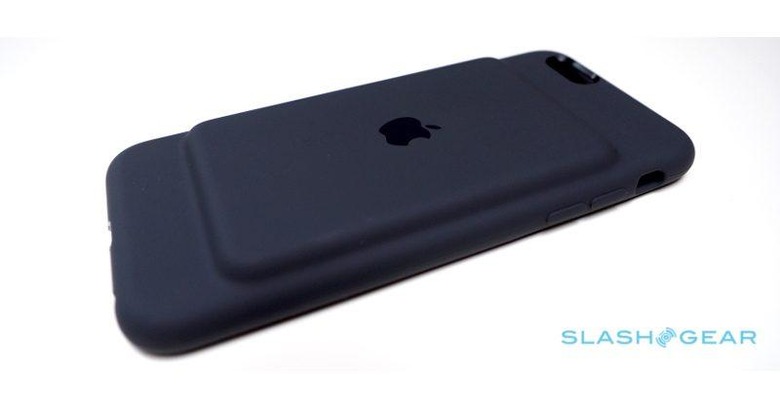 The iPhone 7 and iPhone 7 Plus has had many leaks and controversies about its features, but one thing almost all of those have been rather silent about is its battery. That silence has just been broken, with a leak claiming that the iPhone 7 will indeed have a larger battery than the iPhone 6s before it. Although you would presume it to be a natural thing, given Apple's history, it just isn't so, making this definitely welcome news, or rumor rather.
iPhone users have been complaining for years about their smartphone's battery life, begging Apple to cram larger packs. Aside from small increments, the company has mostly turned a deaf ear to those pleas, preferring instead to launch a much ridiculed battery case for the iPhone 6s pictured above. Now it seems Apple has heard, but only ever so slightly again.
According to OnLeaks' source, the iPhone 7 will have a 1,960 mAh battery, which could ease battery anxieties among iPhone users. See, the problem is that not every new iPhone actually gets a bigger battery. While the iPhone 6 had a 1,810 mAh pack, the iPhone 6s surprisingly only got 1,715 mAh. At least according to this leak, it's not getting worse than that.
The exact effects of this battery boost remains to be seen. That's because despite the capacity increase, there will also be matching usage increase, with more power hungry specs, possibly with the rumored Apple A10 chip. Sadly, there is no word on the iPhone 7 Plus' battery, though hopefully it will also get an upgrade rather than a downgrade.
That said, even OnLeaks says he is almost but not quite 100% confident on the leak, so, as with any rumor, take it with a healthy dose of skepticism.