iPhone 7, 7 Plus renders, cases tease the inevitable future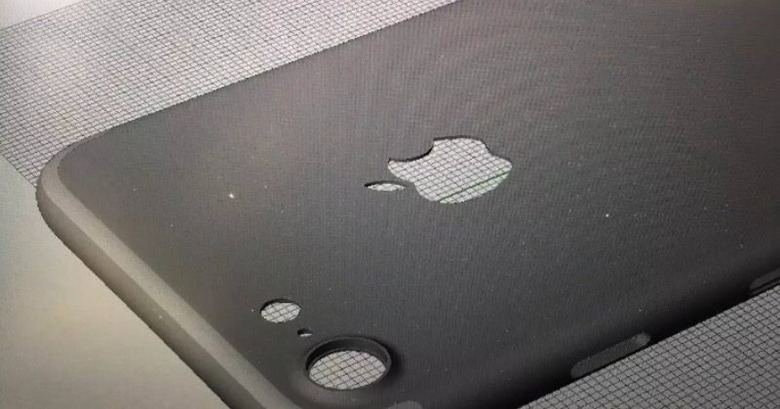 Samsung and Apple aren't just competing on smartphone sales, they also seem to be in a race for the most conflicting set of leaks of the year. With the launch of both the Galaxy Note 7 and the iPhone 7 just over the horizon, naturally the leaks are pouring non-stop. Like this new batch of renders of the iPhone 7 and its supposedly more capable sibling, the iPhone 7 Plus. There's even one real-life photo of cases for the latter. Both seemingly confirming the things that users both dread and look forward to in Apple's next gen smartphones.
First, the good news. At least based on this renders, which confirms what we've heard and wished for so far, the iPhone 7's antenna lines are indeed no longer as in your face as the iPhone 6's. They no longer run across the width and edge of iPhone 7's back but just around the top edge of device. Some might still not like the end result, but it's arguably better than the status quo.
Now for the bad news. The renders also confirm the disappearance of the headphone jack in favor of the USB connector. In its stead is another grill of speakers. Quid quod pro perhaps? The renders also confirm the different cameras on the two smartphones, with the iPhone 7 sporting a single but larger camera lens and the iPhone 7 Plus getting dual cameras.
As for the iPhone 7 Plus cases, they reveal only one important detail, the presence and location of the expected Smart Connectors, at the bottom back of the device. Somewhat like the Moto Z's own connectors, but with less holes. Their purpose remains shrouded in mystery. On the iPad Pro, the connector is used for the keyboard. Apple is unlikely to have a similar play for the iPhone 7 Plus, though it could probably be used for charging and a different kind of dock.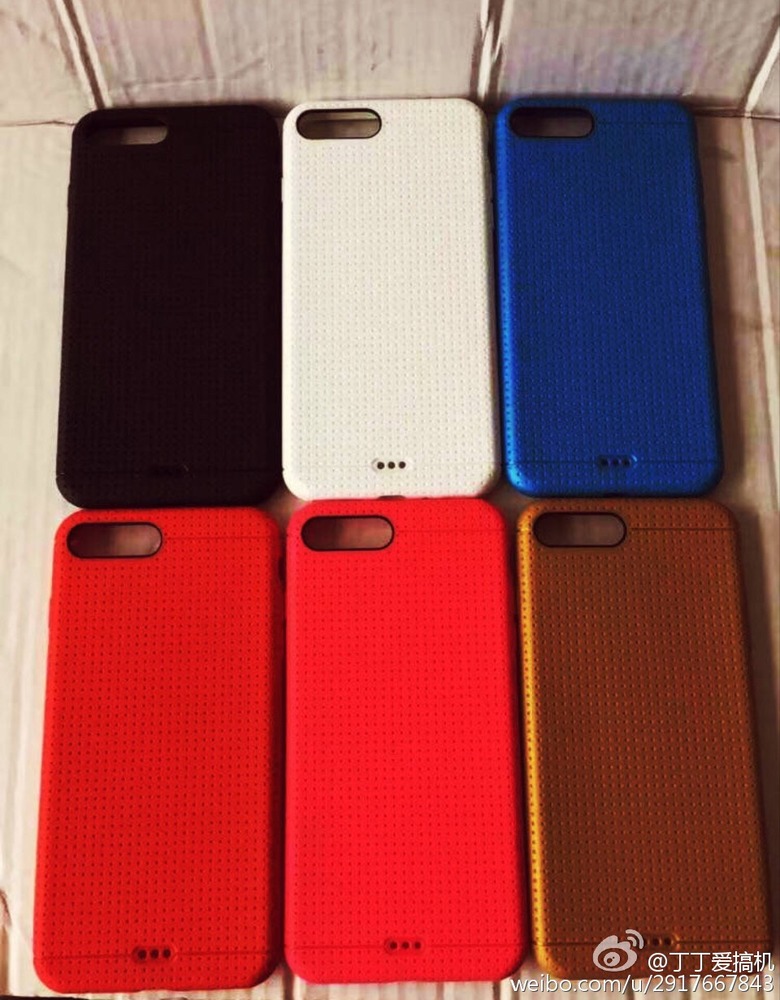 Of course, these are all unofficial, and really sound part wishlist. We won't have to wait that long to see the real product, though. Until then, we might as well enjoy all these supposed real speculation.
VIA: Techtastic.nl