iPhone 6 Tipped To Include Barometer Sensor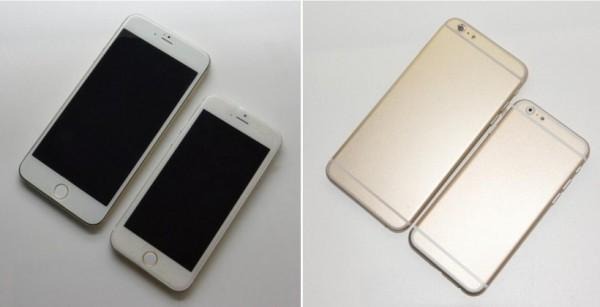 Following the plethora of iPhone 6 leaks that have surfaced, a rumor of a different sorts related to the next Apple handset has appeared. Some code spotted in iOS 8 by the folks at 9to5Mac hints at a couple features the iPhone 6 may offer, as well as accompanying hardware.
The code spotted in iOS 8 hints at altitude tracking, giving the iPhone a new functionality tailored to the hikers, bikers, and generally outdoorsy folks among us. Used with apps, the sensor would provide information on altitude and more.

According to the folks who poked around in it, this is a new framework requiring new hardware — it was tested on an iPhone 5s and didn't support the current Apple handset. Given the code's existence in iOS 8, it is likely meant for new Apple devices we'll be seeing in the near future.
This includes the much-anticipated iPhone 6, and possibly the iWatch and iPads. The code also includes hints at tracking air pressure, the uses for which are numerous. Hit up the timeline below for more iPhone 6 news.
SOURCE: 9to5Mac