iPhone 6 pre-release images show 5.5-inch monster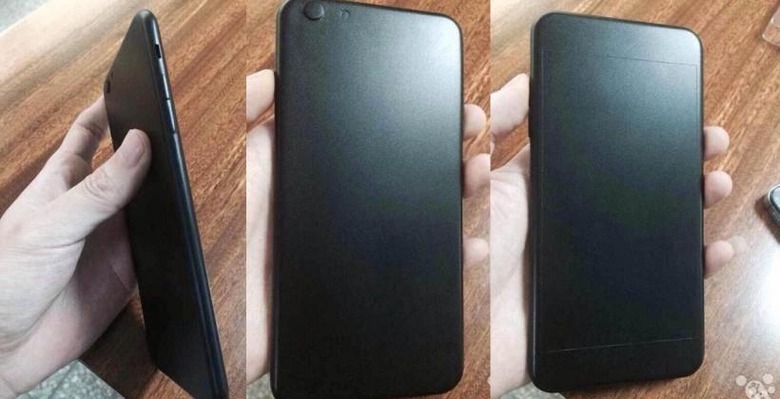 The images you're about to see (barring the hero image here) are non-official mockups, of course – there's no knowing when Apple will actually have the device available for their first reveal. What you're about to see is a creation made with early prototype sketches in mind, showing up earlier this month with the iPhone 6 with a far larger display – by a half inch, that is – than the iPhone 5s.
This device is likely the "c" version of the iPhone 6. I suggest this because the device looks far more "rounded" than previous iterations of the iPhone – any non-c iPhone, that is – from the past several years. The iPhone 5c, on the other hand, has a plastic back and edges that are far more rounded than the iPhone 5 or iPhone 4.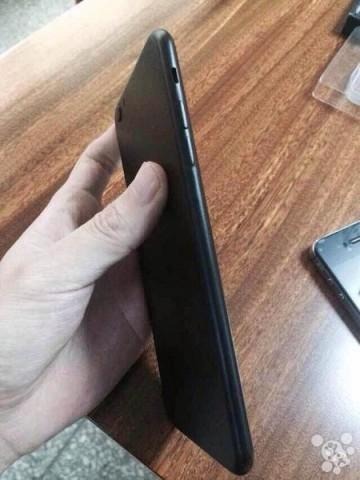 This smartphone has a "protruding" camera at its back. It's not especially likely that this iPhone would follow suit with the iPod touch, but depending on how powerful said camera is, it's possible. It's also strange that this device would do away with the dual-LED flash employed on the iPhone 5s – another clue that this might be the "c" version of the smartphone.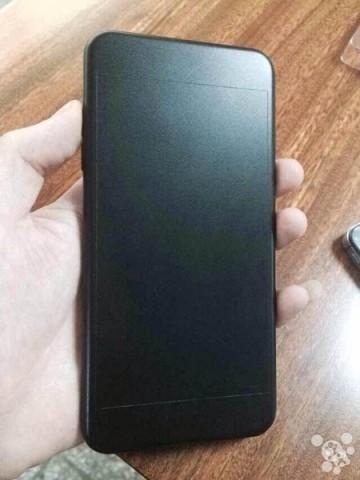 Evidence in this mock-up suggests that a power button as well as volume up and down keys will be located on the right of the phone. This would be very similar to recent Android devices – a feature we'll more than likely see some scrutiny for.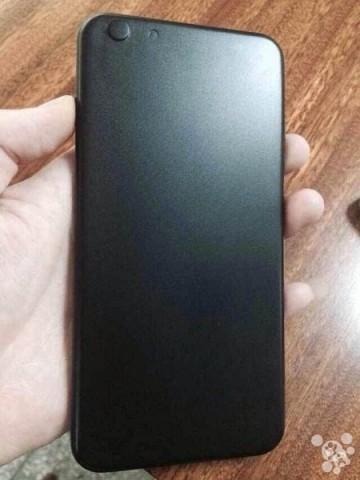 This device is 20mm taller than the iPhone 5s as well as 11mm wider. This device is far closer to the size of the original Samsung Galaxy Note than it is to the iPhone of today, while there've also been tips of an iPhone 4.7-inch display arriving, making the machine's next generation much more like its predecessors.
Thanks for the tip, Jeog!
VIA: Feng