iPhone 6 might have a better (but older) LTE modem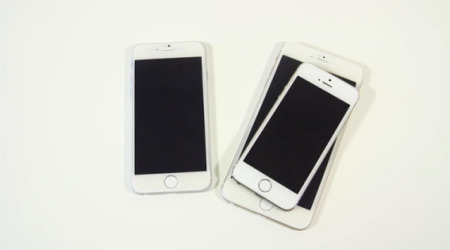 One of the features we all want (or need) on a modern smartphone is LTE. Faster LTE is sometimes considered better, but the chipset top-end handles theoretical speeds we typically don't meet. A new report about an iPhone 6 component suggests Apple is being a bit more realistic about data transfer speeds, and wants to improve on that.
Category 6 LTE operates at 300mbps — which is a speed you're just not going to reach. Sorry, but it's true. If you doubt that, try downloading the OpenSignal app and doing a speed test when you're out and about. Those massive LTE ceilings are also touted as a feature on most smartphones, even though they can't be touched by the network you're likely on.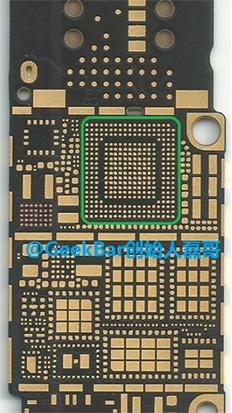 Apple's iPhone 6 is now rumored to offer a Qualcomm MDM9625 LTE Modem, which tops out at around 150mbps (Category 4, if you're curious) and was released in 2012. That's a bit of an upgrade over the current iPhone, but a touch behind other smartphones which offer a Category 6 modem. Why would Apple not keep pace with the rest of the pack?
The Category 4 modem will likely operate at a much lower temperature, and offer a better performance on carrier networks that simply can't achieve Category 6. the top-end LTE is typically referred to as LTE Advanced, and hasn't been introduced in most markets, and in those it has — reaching critical mass for download speeds just isn't happening.
If you were excited to say your iPhone 6 could reach 300mbps, we're sorry to burst your bubble. Not a chest-thumping feature, but for what you can actually do with your new iPhone, this is a much more reasonable inclusion for Apple to make with a component.
Via: Mac Rumors