iPhone 6 leak: Apple has supply chain handled, three sizes incoming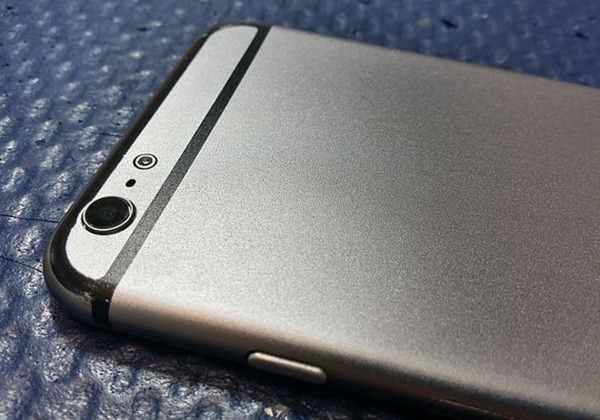 There's been a lot of chatter about the 4.7-inch iPhone 6, but little about the larger 5.5-inch screen size we're expecting. Furthermore, what about the tried-and-true 4-inch variety? News out of Asia suggests Apple has decided on their supply chain, and we'll be getting all three devices.Digitimes is citing sources "up the supply chain" for their info, which is interesting because it's fairly all-encompassing. Not only do their sources suggest who the manufacturers are, but they seem to have intimate knowledge of the load Apple is expecting from each.
The 4.7-inch iPhone is expected to be shouldered by Foxconn, where they'll handle 70% of the orders. Pegatron will help with the remaining 30%. Oddly enough, the source claims Foxconn will be working on the mid-size model in 2015, but offers up nothing about 2014.
The big 5.5-inch iPhone is said to be all Foxconn, which could be why they outsourced the remaining 30% of 4.7-inch models. As for the 4-inch screen we've all come to know, that's being handled by Wistron exclusively.
Unlike the former iPhone screen size uptick, it seems the 4-inch screen size is sticking around. If true, we'll now have our choice of a 4, 4.7, and 5.5-inch screen size. We're still not sure when the devices will launch, though we did hear it will be September. Either way, stick around for all the news about the upcoming iPhone(s)!
Source: Digitimes