iPhone 6 Camera Tipped To Retain 8-Megapixel Sensor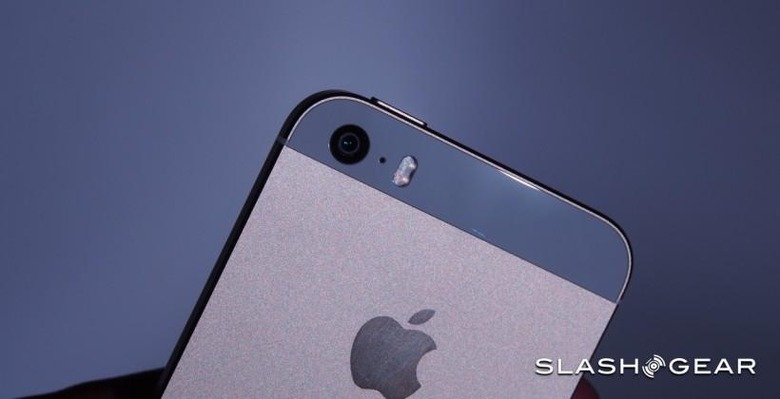 It's been suggested this week by suppliers overseas that Apple's next iPhone will continue to work with an 8-megapixel sensor. While this – for those of you only counting these megapixels – means that the end resulting photos will be the same amount of pixels wide and tall, there's still plenty of room left for improving the resulting images therein. It's also been suggested that Apple's current OIS – optical image stabilization – will be improved in their upcoming engine.
The tip comes from Nomura Securities in China where the China Post reports their chat with the team – apparently there's been a rumor of similar parts being used in the next iPhone compared to the one that's out right this minute. This bit of news apparently had adverse effects on Largan Precision, suppliers of Apple's camera module.
Stocks "tumbled" for Largan once it was suggested in China that Apple's next iPhone will not work with a 16-megapixel camera as it's been anticipated by "industry observers". Instead it could very well be that Apple's improvements in the camera environment will be to the image quality, not the size of the image.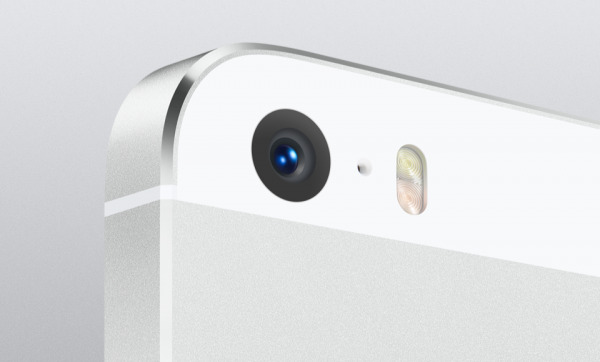 In other words – the misconception that the amount of megapixels you've got is the most important factor in the quality of your camera prevails. Apple's mod recent camera works with larger pixels and a new and improved flash module – next we'll likely see tweaking in the pixels and the delivery once again. Stick around as the iPhone 6 rumors and leaks continue for the next several months at least!
VIA: MacRumors