iPhone 5s Touch ID-improving software update tipped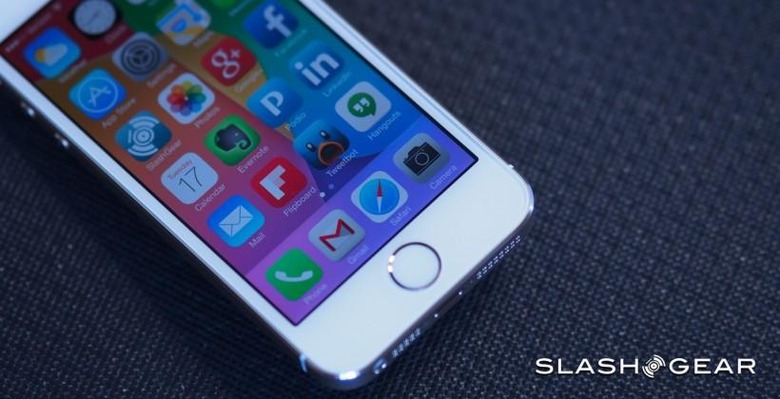 Since its launch, some iPhone 5s users have experienced issues with the handset's Touch ID function, which results in gradual recognition failures over time, requiring reconfiguring the prints until the process starts back over. According to information that has cropped up, Apple will soon be addressing this problem with a software update.
The information has arrived by way of "a source familiar with Apple's development plans" that spoke to the folks at Apple Insider. Though it wasn't confirmed whether the Touch ID improvement will be arriving with iOS 7.1, the software update is said to be coming "relatively soon," and with it will hopefully be eradication of the issue.
Because of the nature of the problem, where the handset's ability to recognize fingerprints appears to fade over time, the problem has been dubbed the "AuthenTec Fade," referencing the company Apple acquired a couple years ago. Apple is said to be working with the AuthenTec team to improve the recognition software.
Until the software update arrives, users are still forced to reconfigure their fingerprints every so often to combat the "fade", or as some users suggest, to configure a single finger as other fingers, which reportedly aids in recognition. As always, we'll update you when more information surfaces, so stay tuned.
SOURCE: Apple Insider