iPhone 5s shipping cut to 2-3 weeks, Gold to November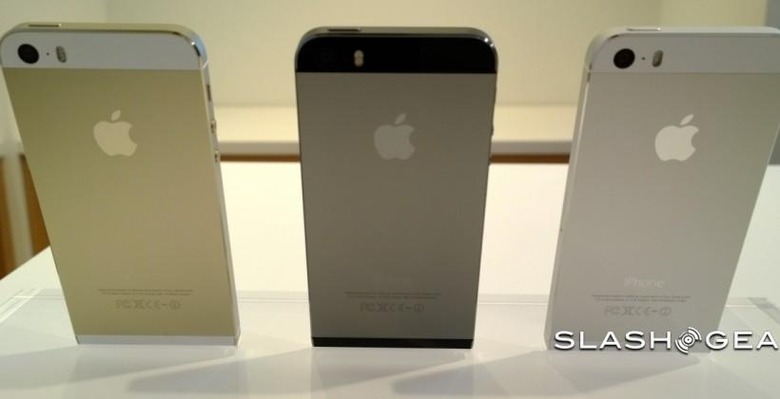 It would appear that Apple's supply of the iPhone 5s has been safely restored to near-normal as the "October" shipping time has been reduced to 2-3 weeks. Now that we're inside October, it certainly wouldn't make a whole lot of sense to stick with the October shipping time note, but up on Apple.com you'll now find no change-over to November. This means good things for those users looking for the Gold iPhone 5s specifically, as the device has been sold out and many locations across the nation for the last couple of weeks.
This Gold iPhone 5s has been so popular in China that it's received the nickname Tyrant King. There it's been sold out and sold on the 3rd party market circuit since last month, having just seen price cuts a few days ago. The silver/white and Space Gray editions of the iPhone 5s have had in-store availability at fairly solid levels since the launch of the device last month.
Meanwhile the gold iPhone 64GB edition specifically has appeared as the only unit to slip to November 5-11th for ship times of the bunch. Users are able to push this time up to October 31st by upgrading to 2 Business Day shipping. You'll be able to check in-store availability through the online Apple store by selecting a model then heading to the right-hand column where in-store pickup is shown.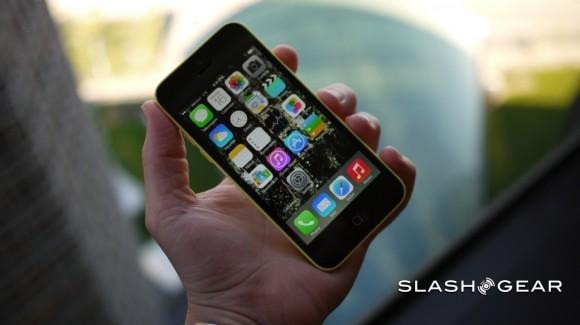 SlashGear's iPhone 5s review is available as well – get up close and personal with this device as it stands as the hero Apple smartphone for the masses this Fall on into next year. The SlashGear iPhone 5c review also sits as note on how the iPhone 5 continues to work with a new plastic shell in a variety of colors.