iPhone 5S screen replacement may be coming to Apple stores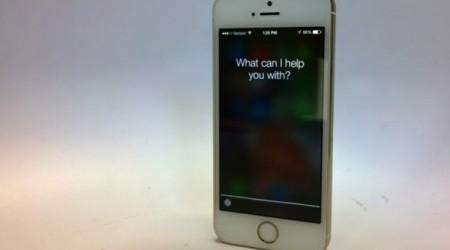 If you managed to bust your iPhone 5S screen, there may be some positive news. Sources claim Apple will be adding the iPhone 5S screen to their replacement and repair program. The repairs aren't cheap by any means, but they aren't nearly as steep a price as buying a new phone.
For a reported $150, you can replace your iPhone 5S screen. That's a far cry from the full cost of the device, or nearly $300 it could run to replace it under this program. You're saved the hassle of finding a repair shop for just the phone, too.
This comes ahead of the iPhone 6, which is believed to have a Sapphire screen — and also be quite a bit more resilient than the current Corning Glass. If this Sapphire — or Sapphire composite — is as good as is being advertised, these replacements may be few and far between from now on.
Apple already replaces the screen on the iPhone 5C, but that's really just an iPhone 5. The 5S has the Touch ID hardware to contend with.
This is said to roll out on Monday, so if you've got a busted iPhone 5S screen — it may only be a few more days for an official fix.
Source: 9to5Mac