iPhone 5S Release Signaled By Walmart iPhone 5 Price Drop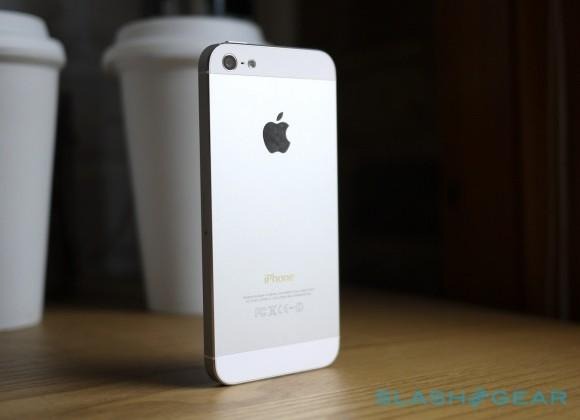 This week the folks at Walmart have decided to join the iPhone 5S party early with a cut in the price of the iPhone 5 well below any minor discount we've seen before. This sort of price drop generally indicates the impending launch of a device from a company that's rumored to have a press event in the near future – and wouldn't you know it? Apple has a press event rumored to be taking place on the 10th of September.
This September 10th event has not yet been made official by Apple, but has been tipped and re-tipped by several 3rd party sources that have been unequivocally accurate in the past about such things. The Walmart price of the iPhone 5 is now $98 attached to a 2-year contract with its various carriers, signaling the soon-to-be-revealed iPhone 5S has already been tipped to the chain by Apple. This price indicates that the iPhone 5S will take the place of the iPhone 5 as the hero product of the iPhone series and that it'll be starting in at around $200 USD.
Meanwhile rumors have been flying around the incoming iPhone event releases from large to tiny. While the name "iPhone 5S" would follow the line of iPhone releases each year for the past several years, it's possible that Apple could take the iPad route and simply change the name of the device to "iPhone". This device has been tipped to get a boost in camera technology as well as processor power.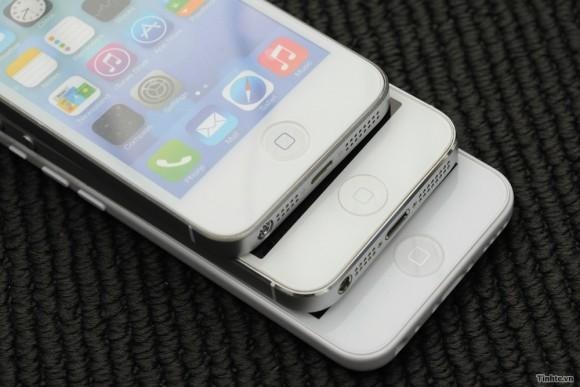 The iPhone 5S has also been tipped to be coming in a variety of colors, including the current colors of the iPhone 5 – black and white – as well as a new Gold edition. This Gold iPhone will appear in real life as a tone much closer to Champagne, as it were, while a fourth color – closer to Gunmetal – may be appearing as well, called Gray more than likely – or Silver.
Finally there's the ever-present word of a "budget" iPhone. This device has been rumored to be coming with the name iPhone 5C and will be available in a variety of colors – bright colors delivered in plastic back casings, not all that unlike the original iPhone, but shaped a lot more like the iPhone 5. These devices will all be bringing on the same 4-inch display panel for the masses.
VIA: Laptop Mag