iPhone 5C Image Leak Tips iPod Touch Like Plastic Packaging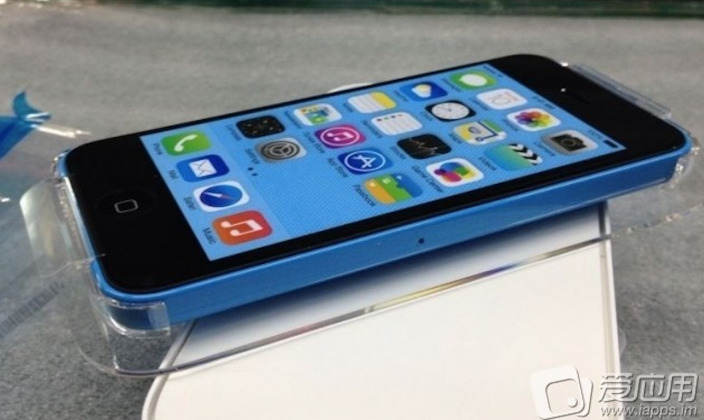 Everything seems to be lining up for a September 10th announcement from Apple. And to that point, the evidence seems to be mounting for the iPhone 5C, with the "C" looking like it will stand for color. We have seen a few iPhone 5C related image leaks in the past and as of today it looks like another has arrived. This latest brings a slightly interesting twist though — some new packaging.
The images recently appeared on the iApps.im site and they appear to have the handset sitting in packaging similar to the iPod touch. Basically, a plastic package with a clear front cover. There is some speculation as to why Apple would use the new packaging — possibly to have the iPhone 5C sitting out where everyone can see. This just adds further evidence to how the iPhone 5C is expected to be a lower end, more mass-market device.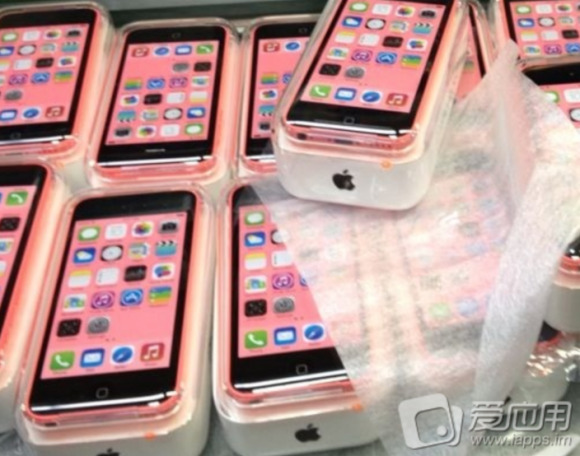 As a result of what seems to be new packaging, we are also seeing a bit more about the color aspect. With this, the background of the iPhone appears to match the color of the casing. This may be something new for the iPhone line, however selling color matched devices in clear plastic cases isn't anything new for Apple. As for the iPhone 5C, it is looking like the color lineup will include yellow, green, white, blue and pink.
As far as these images go, just like any other Apple related leaks we do have to remember that nothing is official until we see it direct. As for that we are still looking towards September 10th. In other rumors related to this handset, we recently touched on some of the specs. The iPhone 5C looks like it will arrive with a 4-inch display with a resolution of 1136 x 640 and with storage options to include 16GB, 32GB and 64GB.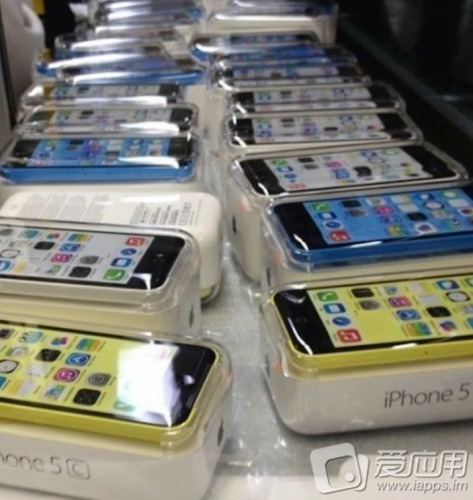 The handset itself should be close in size to the iPhone 5 but the big difference here looks like it will be the plastic housing. Or more to the point, the colored plastic housing. This should make the handset a bit lighter, but it should also allow for the iPhone 5C to arrive as the lower-priced option and judging from this round of images — it is looking like Apple will have these out and on display for everyone to see.
VIA: 9to5Mac