iPhone 5c ColorWare customization brings on 58 shades of plastic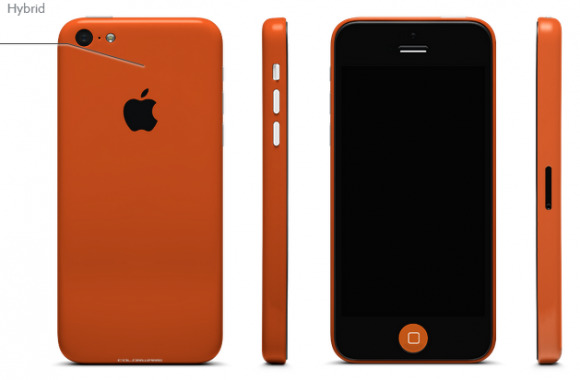 So you're not satisfied with the five colors offered up with the iPhone 5c in the Apple Store? There's one company that's ready to jump up on that opportunity as quick as possible – the customization group known as ColorWare. This group is known for their high-end colorization of smartphones, tablets, accessories, and even high-end products like Leica cameras and the Segway.
Jumping aboard the custom color train for the iPhone 5c should've been an entirely obvious move for ColorWare as they've also got the option to custom-coat your iPhone 5 and iPhone 5s as well. Here you'll find an entire replacement of the back panel for the iPhone 5c rather than a paint-job. The same is true of the iPhone 5 and iPhone 5s, incidentally.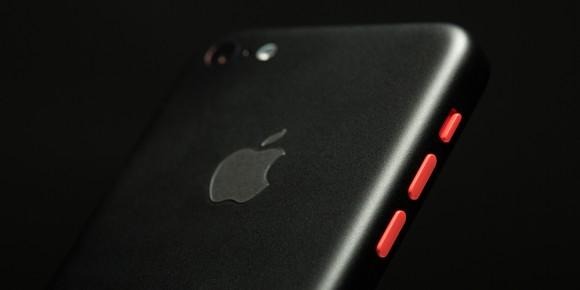 The folks at ColorWare deal in peeling off and completely replacing the color-ready hardware bits of the device. With the iPhone 5c, this means taking the pack panel, the home button, and the SIM card tray. At the moment it would appear that they're only able to stick with the in-built original volume buttons and orientation lock key, on the other hand.

This iPhone 5c customization arena allows users to send in their own device with a 2-3 week shipping period for a cool $249 USD. There's also the option of grabbing a brand new iPhone 5c through ColorWare for $949, this method working with a timeframe at about 3 weeks right this minute. Sound like the service for you? Or does another factory-made customization scheme seem more up your alley?