iPhone 5c 8GB edition incoming: may replace iPhone 4S at long last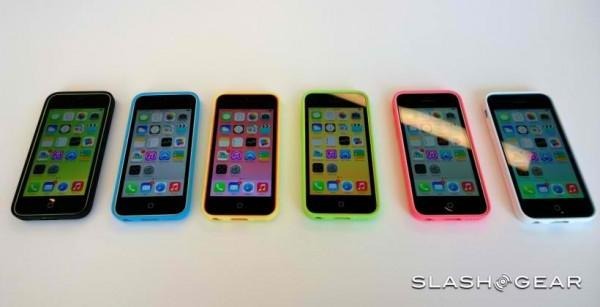 We might be at death's door for the iPhone 4S, ladies and gentlemen, as word has been spread that the iPhone 5c will be released in an 8GB edition. At that point, where does the market stand on a smaller, but same-sized internal storage smartphone sold by the same manufacturer? It's time to pack up the old protective cases and screen protectors, it's 4-inches from here on out.
Word on this comes from two places. One is Caschys Blog VIA Apple Insider where they've "intercepted a communique", so to speak, sent to and from O2, a carrier in Germany. There they suggest that the iPhone 5c in an 8GB edition could be out as soon as tomorrow. Notorious leakster ViziLeaks also has a tip that the 8GB iPhone 5c will certainly replace the iPhone 4S on the 18th of March – that's tomorrow.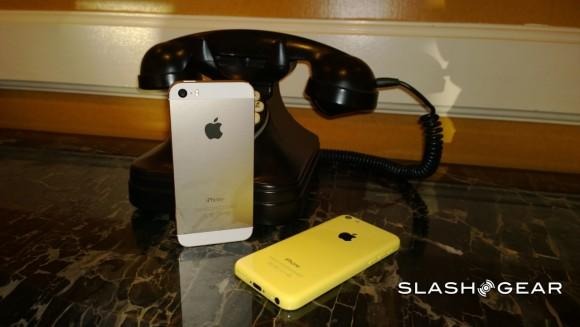 So for those of you with the smaller iPhone – toe the line! It may be the end of one of the more classic iPhones in the history of the smartphone universe sooner than later. And where will they all go? Likely to the fire sale bin, or refurbished collection as such. Secondhand Apple retailers will likely continue to sell the iPhone 4S for some time to come.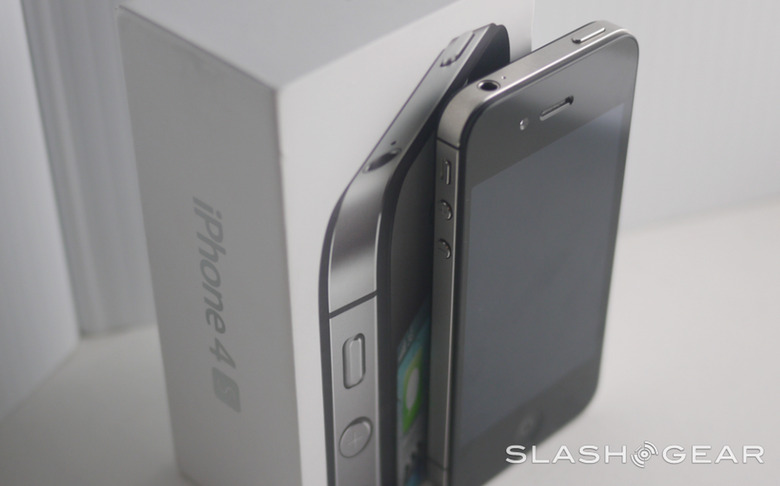 Best Buy Apple Stores will likely sell the iPhone 4S for some time to come, that is to say, even though they are technically Apple Stores as such. And remember – this is still all in rumor mode until the iPhone 5c with an 8GB internal storage size is confirmed. We'll see inside the next 20 hours or so – German morning style.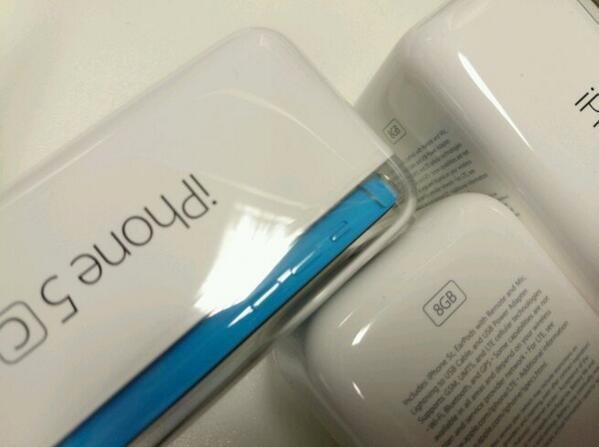 UPDATE: Above, also from ViziLeaks, comes an image suggested to contain the next iPhone 5c with 8GB of space inside. So very, very tiny.