iPhone 5 to remain GSM unlocked at Verizon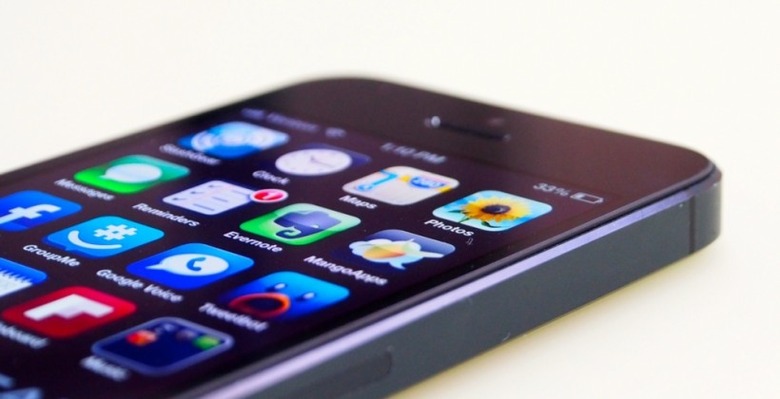 Last week, we told you that the iPhone 5 comes with a special little bonus if you're buying from Verizon. The massive carrier's version of the iPhone 5 is GSM unlocked, meaning that users could potentially pop in a SIM card from another carrier, say AT&T for example, and use the phone on its network. This feature will definitely be appreciated by travelers, and today we have even more good news to share: Verizon says that it has no plans to lock down its iPhone 5.
Verizon's version of the iPhone 5 can work on many carriers other than AT&T, and ABC News points out that offering an unlocked iPhone 5 is a win for consumers in more ways than one. For instance, once your contract expires, you could potentially take your iPhone 5 to another carrier and sign up for service there. In doing so, you can net service without having to be tied down by a contract, which is always a major plus if you can swing it.
Indeed, it seems that consumers are very happy with the fact that Verizon's iPhone 5 is GSM unlocked, and Verizon may just be able to score a few more iPhone 5 sales as a result. Still, at the moment, there isn't much reason to look for iPhone 5 service from anywhere but Verizon if you're planning to use the handset's 4G LTE capabilities often. While AT&T offers "4G" service, it definitely isn't as fast as Verizon's network, so for now, the only big reason to take your Verizon iPhone 5 to a different carrier is to get a less expensive monthly bill. That's bound to change soon though, as a number of major carriers will be boosting their 4G networks in major ways during the coming months.
Unlocking phones is nothing new for Verizon, as the company has done so in the past for those who are traveling to other countries. Selling a phone, especially one as big as the iPhone 5, that's unlocked from the get go is a first for the company, however. Perhaps this is a little experiment on Verizon's part to see if selling a phone that comes GSM unlocked ultimately leads to more sales? If it is, the experiment seems to be working, at least as far as consumer disposition toward Verizon goes. Stay tuned.