iPhone 5 pre-orders tipped for September 12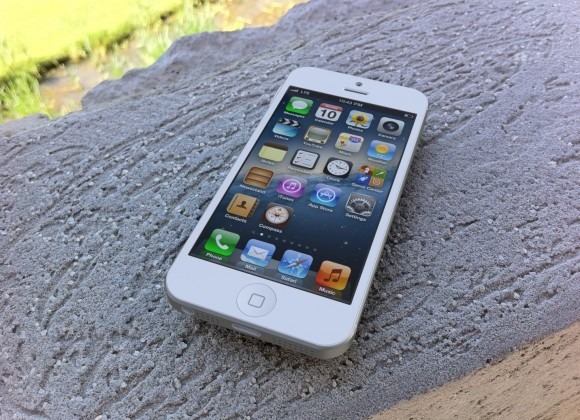 This week it's been revealed that Apple is planning on having the new iPhone (aka iPhone 5) shipped by September 21st, 2012, with pre-orders beginning September 12th, the same day we've heard the Apple event for the device will take place. With the iPhone 5 hot on everyone's mind with a possible announcement date being just a few weeks away, every detail counts, especially one that also notes that a second round of shipments – that being the regular orders for the device, starting on October 5th.
This tip comes from sources speaking with iMore, sources they say have been accurate about Apple iPhone release dates in the past. This same informant has let it be known that the "second wave" will also be the one to hit international markets. At the moment the precise international markets this wave will be coming to is not known.
Compared to the best-selling iPhone 4S, these ship dates would be even more intense than they've been in the past. While the iPhone 4S was announced on October 4th of last year, pre-orders didn't come until the 7th of that month. The first round of releases was then October 14th and the second was the 28th, all of these still in October. With the iPhone 5 – or The New iPhone if you like – Apple will bring the device on so quick you wont have time to decide if you actually want it or not – you'll have to buy it!
As iMore mentions as well, if the company also does announce an iPad mini as well as a refreshed iPad (full size) with new docking ports, this will indeed be one of the most intense schedules Apple will have ever undertaken. You might want to start saving up your lunch money now, ladies and gentlemen, it's very potentially about to get very intense out there in gadgetland!