iPhone 5 gets revamped earphones in new video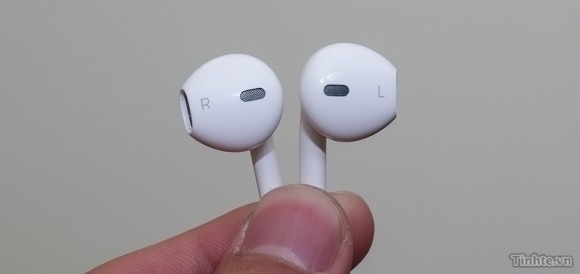 When Apple unveils the iPhone 5 at that rumored September 12 event, it will apparently be doing so with a new set of earphones. A video showing off these new earphones has popped up on Vietnamese site Tinhte.vn, giving us a look at what may come packaged with the next generation iPhone. If this is the real deal, then it would appear that Apple's earbuds have undergone a pretty big redesign.
The video you see below originally had sound, but a new version without any audio has since been uploaded in the original's place. Luckily, MacRumors was able to translate the audio before that switch occurred. Apparently these new earphones are smaller than Apple's traditional earbuds (though only slightly, judging by the comparison pictures), and it seems that they would fit the ear better than the older round shape. It isn't exactly a secret that Apple's earbuds weren't the most comfortable things to wear, and indeed, Tinhte says that these new ones don't hurt when put them in your ears.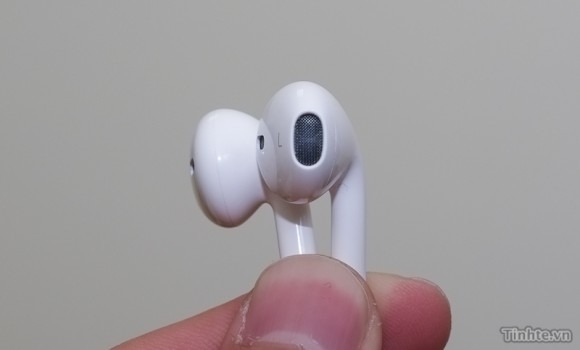 Tinhte also says that each earpiece is made in such a way that it looks like it's all one "fully integrated, single unit." This means that these earphones might not come apart as easily, which should be welcomed change since the old earbuds could feel a little fragile at times. Have a look at the video below to get a first glimpse at what may just be the iPhone's redesigned earphones:
If Apple is planning a new design for the next iPhone like some of the rumors claim, it wouldn't surprise us at all to see the earbuds undergo a reboot as well. The last few weeks have brought a pretty steady stream of parts leaks, and in just 10 short days we should be finding out if any of them were legitimate. Keep it here at SlashGear for more information, and be sure to check out our timeline below for the latest iPhone 5 rumors.