iPhone 5 event tipped for split from iPad mini on September 12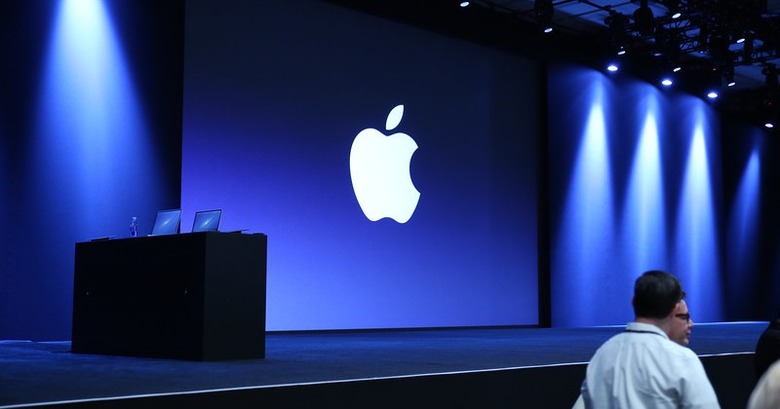 The new iPhone (aka the iPhone 5) has been tipped several times by well-connected sources as having an announcement date of September 12 – today there's a multi-sourced addition to that suggestion that says the event will not include the iPad mini. This next-generation size-reduced iPad device will instead be directed at an event in October, when Apple has held Music and iTunes-themed events in the past. As for the supposed Apple TV full-sized television set, that's once again been lost to the rumor mill.
First you'll want to check out the well thought out set of assumptions made by John Gruber of Daring Fireball, which say that a two-event release makes more sense than one. The first event, on September 12th indeed, there will be a new iPhone – a device which will then be released to the public on the 21st of September. Review units, he says, will also likely be seeded on the 12th of September at the event.
The second event would then be an iTunes event in the second week of October and would bring on several devices that are less fabulous all at once:
"An event where the iPad Air (cool, but just a smaller thinner cheaper iPad), new iPod Touch (cool, but just an iPhone without the phone), and maybe even new or at least updated iPod music players (eh) share the stage, tied together with the theme of consuming iTunes media content — that I can buy." – Gruber
Then there's another update coming from Jim Dalrymple of The Loop, a notoriously accurate source for Apple-related release information. Regarding the idea that there will be two events, the first having only "the new iPhone and iOS 6", Dalrymple noted "Oh that Gruber is a smart fellow." This essentially being a Bible-truth confirmation when it comes to the all-powerful tip-line that is well-connected Apple leaksters.
Have a peek at our [Apple portal] for more information on the upcoming set of devices that'll be blowing the doors off your Apple-loving brain very, very soon, and let us know what you think of the next generation already in the mix!