iPhone 5 drops to $150 in Best Buy promo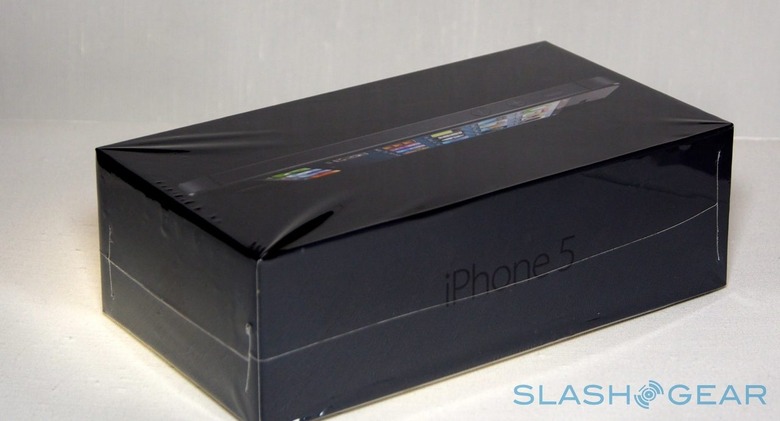 Apple's iPhone 5 has seen a $50 discount, with retailer Best Buy offering the latest-gen smartphone from $149.99 for those signing up to a new, two-year agreement. Both the AT&T and Verizon versions are included in the deal, in 16GB, 32GB, and 64GB capacities, though currently the AT&T versions aren't available for online purchase, only in-store.
Usually, you'd pay $199.99 for a 16GB iPhone 5, $299.99 for a 32GB model, and $399.99 for the 64GB; at Best Buy, those versions come in at $149.99, $249.99, and $349.99 respectively. That's the same as AT&T would charge you for a refurbished 64GB iPhone 5 - the carrier did, at one point, have $99.99 refurbs, but swiftly sold out of the 16GB model.
Apple's supply issues around the iPhone 5 have begun to ease, with the company's own online store now listing the handset as in-stock. That comes after several months of delays following the usual post-launch furore.
In fact, Apple's strict limiting of iPhone 5 supplies has pretty much come to an end. Not only is the company offering the smartphone SIM-free and off-contract in the US, but it has lifted its block on each customer buying more than two devices at any one time.
Whether Best Buy's promotion will stick around is unclear, though we're guessing plenty of people are hoping for a new iPhone 5 under the tree this holiday season.
[Thanks to everyone who sent this in!]