iPhone 5 and iPhone 4S now $50 off at RadioShack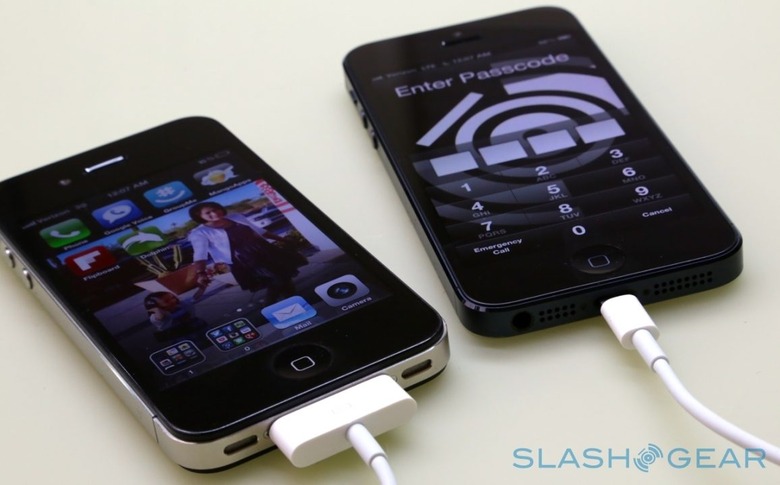 If you're looking for a good deal on the latest iPhones this holiday season, RadioShack has announced that they're offering both the iPhone 5 and the iPhone 4S at $50 off for all carriers, which means you can get an iPhone 5 for as low as $149 and an iPhone 4S for as low as $49. RadioShack is also offering $10 cash back for every $50 you spend there.
The iPhone price drop most likely is a response to Best Buy's recent promo deal on the iPhone 5, where the retailer dropped the price of the new device down to $149 after signing a two-year contract. While Best Buy left the iPhone 4S alone, RadioShack decided to offer a little more variety in their own deal and slashed the iPhone 4S price tag in half as well.
On top of the iPhone promo, RadioShack is also giving back $10 for every $50 that you spend on RadioShack merchandise, as well as free ground shipping for orders over $50. All cash back will be emailed to customers in the form of a coupon that can be used on a future purchase at RadioShack.
The cash back promo ends December 17, and while we weren't given an end date to the iPhone promo, we're guessing it won't last long either, so if you've been beating around the bush and are thinking about getting a new iPhone, this is probably the lowest cost you'll see in a while, so we'd suggest taking the deal now if it's your time to buy.