iPhone 4S survey shows many choose 64GB version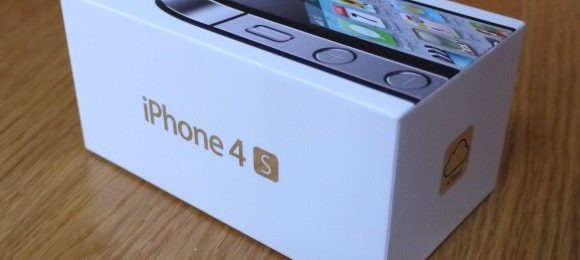 I always think I download a lot of apps and other material for my smartphone and when I used an iPhone, I thought it was packed with apps. I had the smallest storage version of the smartphone though and was never in danger of running out of space. Many people are now opting for the big storage version of the 4S according to the latest numbers from Consumer Intelligence Research Partners.
According to a survey of recent iPhone 4S buyers 21% are buying the 64GB version of the device. I know early on some folks bought the high-capacity versions because that was what they could find, I think Apple has a strong supply of all versions available now so this should be people that actually wanted that high-capacity version. These numbers are close to what analytics firm Piper Jaffray came up with back in October 2011 when it found that 19% of buyers were opting for that 64GB version.
The recent survey has found that 36% of the iPhone 4S buyers are coming from another platform like Android, Blackberry or Palm. The data the latest survey is based on came from October, November, and December of 2011, polled 6,316, and qualified 365 for the analysis.
[via AppleInsider]